Mahindra 2 Wheelers is still taking baby steps in the world of motorcycles but the company is better off when it comes to scooters.
Scooters have and will continue to be the company's strength. Launches such as the Mahindra Rodeo and the Duro are doing reasonably well. While Mahindra is looking to expand its motorcycle portfolio with the upcoming Centuro, Mojo (see our spyshots) and also a possible 125cc-150cc bike, it seems there is going to be an addition to the scooter lineup as well.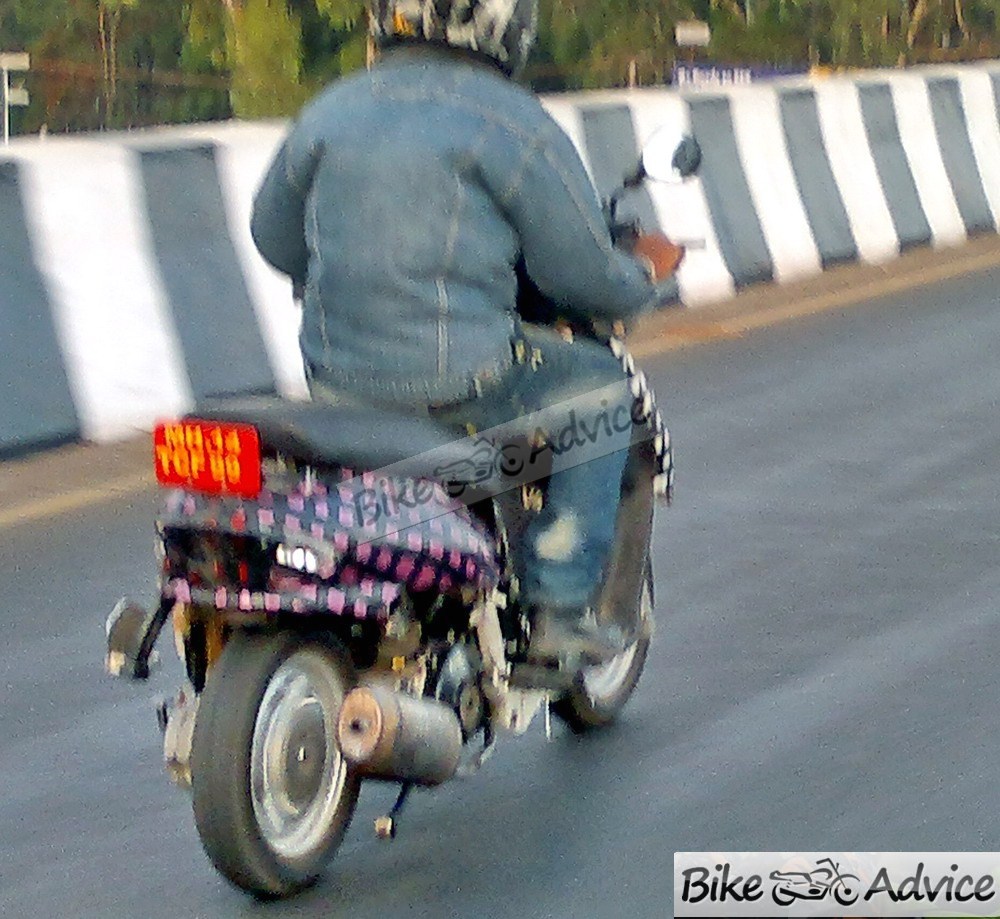 The guys at Bikeadvice.in have caught a mysterious scooter on test in Pune. The test mule is a very early prototype which is full of donor body parts making it difficult to identify its nativity.
Some of the body panels look like they are borrowed from the Mahindra Rodeo and given that the prototype was spotted near the Mahindra 2 Wheelers plant, we believe its is a future Mahindra scooter.
Bikeadvice.in speculates that the new scooter is codenamed 301 and may not carry the 125cc engine that powers the Rodeo. As of now, nothing is known about this new scooter except its existence.
Looking at the status of the test mule, we presume that the vehicle is far away from its market launch. If it is powered by a new engine, Mahindra needs ample time to develop it.
Will future spyshots reveal more details on the scooter? Stay tuned to IndianAutosBlog.com to find out.
[Source: Bikeadvice.in]