Will likely have more power than the MX-5.
Honda is working on reviving the S2000 nameplate in a bid to take on the Mazda MX-5 and the more powerful Fiat 124 Spider, reports Autocar UK.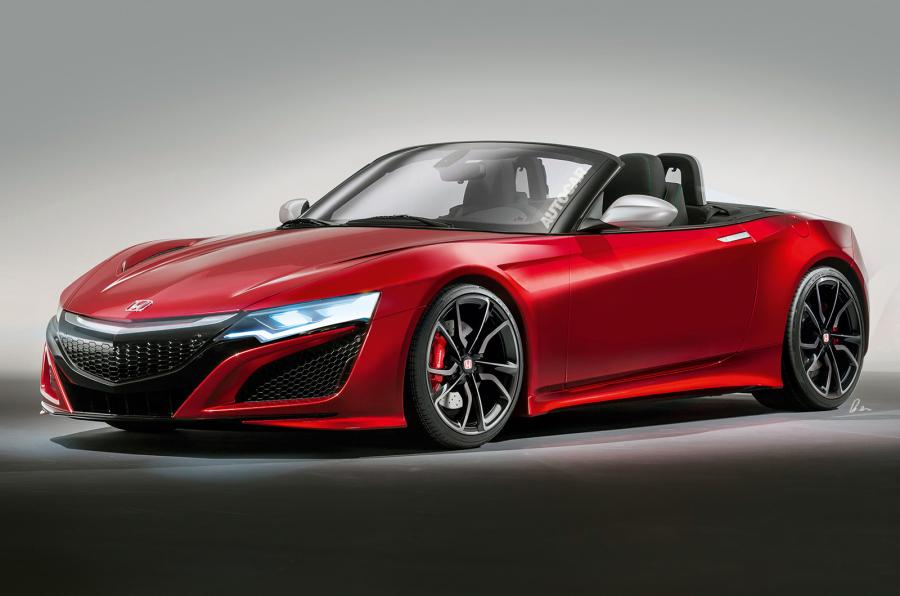 The Honda S2000 made its debut in 1999 and was a two-seater convertible with the engine mounted at the front behind the axle, and driven by the rear wheels. It soon acquired a huge fan following owing to its handling and spirited performance. Then came the financial crisis and the car was discontinued in its second generation in 2009.
Now the Japanese automaker is planning the third generation and according to the website, representatives from Honda's advanced engineering department attended a S2000 club event at the British Isles to take feedback from hardcore enthusiasts.
It's reported that the third iteration will have the same powertrain layout as the original. Autocar states that various power plants are under consideration for the S2000 but it is likely that the base variants will be using a retuned version of the 1.5-litre turbocharged four cylinder engine that is found in cars offered in the Japanese market. This unit has VTEC variable valve timing and an output of 150 hp; in the S2000 this output is expected to be dialed up to 180 hp.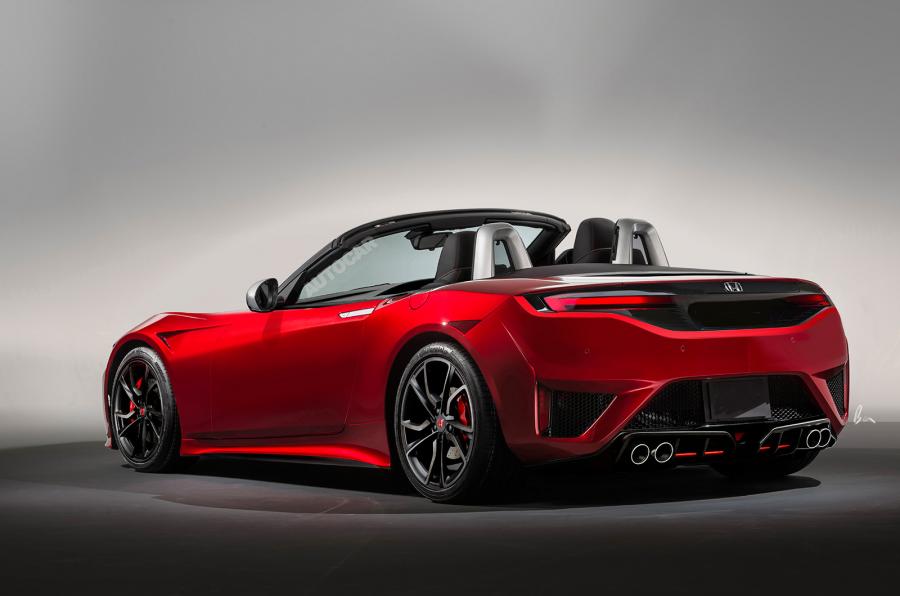 A more powerful version is also a possibility which be pitted against the upcoming Fiat 124 Abarth and will feature a sportier suspension and chassis setting as well as a limited-slip differential, reports the British website. The engine powering this hotter version will probably be a detuned variant of the 2.0-litre four cylinder turbocharged engine of the Civic Type R that generates 306 hp and 295 lb.-ft. (400 Nm) of peak torque. A 6-speed manual transmission is the gearbox of choice for all variants.
[Source: Autocar UK]