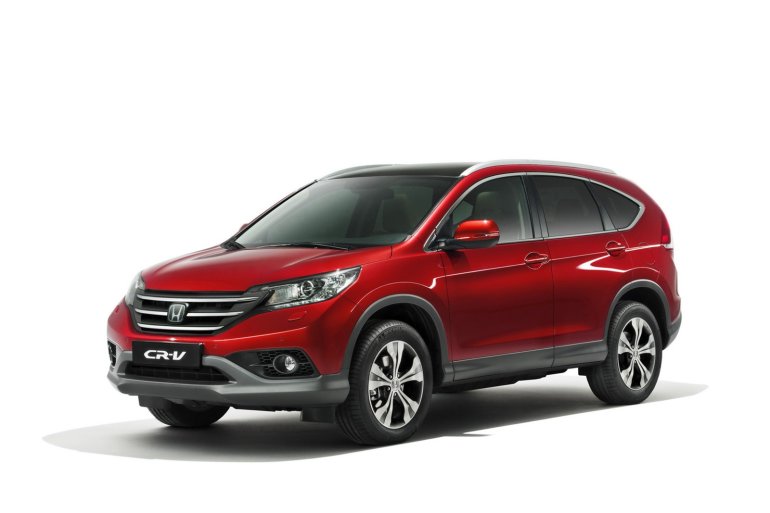 The new Honda CR-V has been teased through the Honda Cars India's official website hinting at an impending launch.
Honda was hesitant about bringing the next gen CR-V to India at the earliest due to the obvious reasons. The SUV lacks the all important diesel option for India.
Although Honda CR-V includes a 2.2 litre i-DTEC diesel engine in its options list elsewhere, the engine is apparently not suitable for the Indian diesel given its quality. As the result, the Honda CR-V will continue to be a petrol soft roader SUV, which is not a very attractive proposition for India but Honda plans to compensate the lack of diesel motor by going in for competitive pricing.
The new Honda CR-V will be powered by a 2.0 litre 153 bhp i-VTEC engine. A 2.4 litre 184 bhp petrol motor with all wheel drive system could also be on the cards. Transmission options should include a 5-speed automatic and a 6-speed manual gearbox.
Unlike the current Honda CR-V which is being imported as a CBU (Completely Built Unit), the new CR-V could be locally imported as CKD kits and assembled locally, enabling Honda to keep the prices competitive. Motorbash.com reports that according to their sources, the Honda CR-V could be launched on February 12 with competitive pricing.
[Source: Motorbash.com]