A-segment hatchbacks are a niche in the European market.
Speaking on the prospect of rebadging the Renault Kwid for sales in Europe, Sales & Marketing Director of Dacia, François Mariotte, stated "Never say never", which is anything but a confirmation.
Mr Mariotte was quoted saying:
We are a brand based on high volume models, we have no intention to go on niches.
At its world premiere in Chennai and at the IAA 2015, Chairman of Renault-Nissan Alliance Carlos Ghosn had stated that the Renault Kwid will not be rebadged as a Dacia for the European market, given that the the Renault Kwid was developed primarily for emerging markets like India, Africa and South America.
Another fact to consider is the safety rating of the Renault Kwid. The India-made Kwid managed to receive one star despite the presence an airbag and claimed structural improvements. To get 4 stars and above, the Kwid would require considerable reengineering to the its body structure.
However, the South American Renault Kwid was developed with input from Renault Design Latin America (RDLA), featuring four airbags and ABS, and is reported to be 130 kg heavier due to structural reinforcements. Its Latin NCAP test is yet to be conducted. Gerard Detourbet, the Alliance Global Vice President, Alliance A-Segment Development Unit, said that the Kwid is compatible with safety features including ABS and ESP, and these would help in securing a better safety score for the Kwid.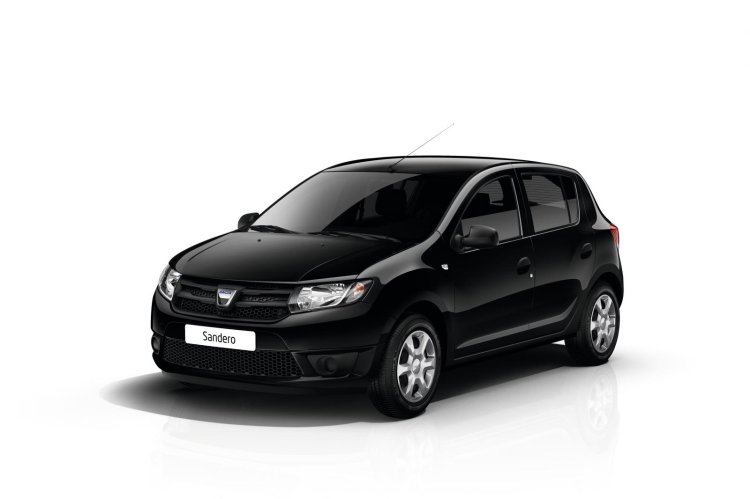 The real challenge is that unlike India, A-segment hatchbacks are a niche in the European market, given that the purchasing power of European customers is double that of Indian car buyers. Dacia already caters to budget-oriented car buyers with the Dacia Sandero which, priced from GBP 5,995, is one of the cheapest cars on sale in the U.K. Though it would be priced lower, the fact that the 'Dacia Kwid' would be a niche in Europe may not make it a profitable business case for the Romanian manufacturer.
[Source: Auto Plus France]