First street-legal variant of the QUANT series.
The nanoFlowcell QUANTiNO has been unveiled at the 2016 Geneva International Motor Show. It is a low-voltage and street-legal variant of the QUANT series, in a 'near standard' configuration. The company has said that it is considering a small-batch production run of the QUANTiNO following further pre-production tests and feasibility study within the first half of this year. The car has already passed the first endurance test under real-life conditions, running for 14 hours non-stop without refuelling, in the urban cycle mode, which is a record for an electric car, as claimed by the company.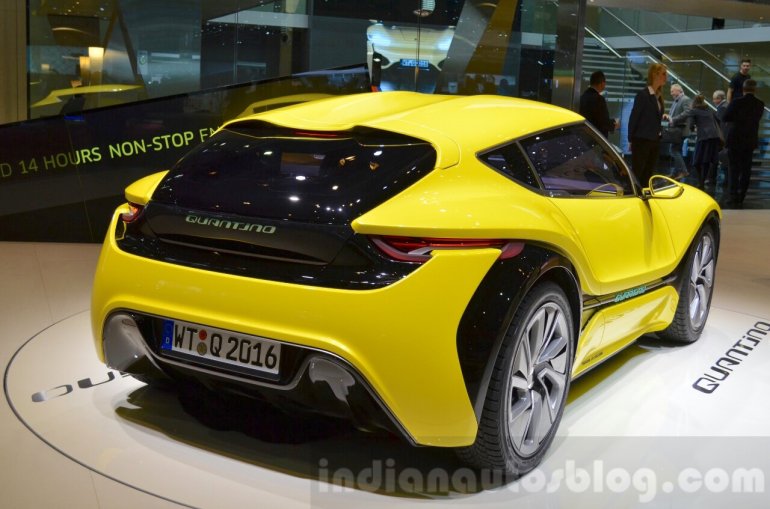 The QUANTiNO, a city sports model of the QUANT series, is being showcased alongside the QUANT E and the QUANT F Evolution. The latter is a sports variant that has been reconfigured to near-production standard. The cars are powered by the nanoFlowcell powertrain that makes use of environment-friendly electrolytes to generate electricity leaving no harmful emission behind.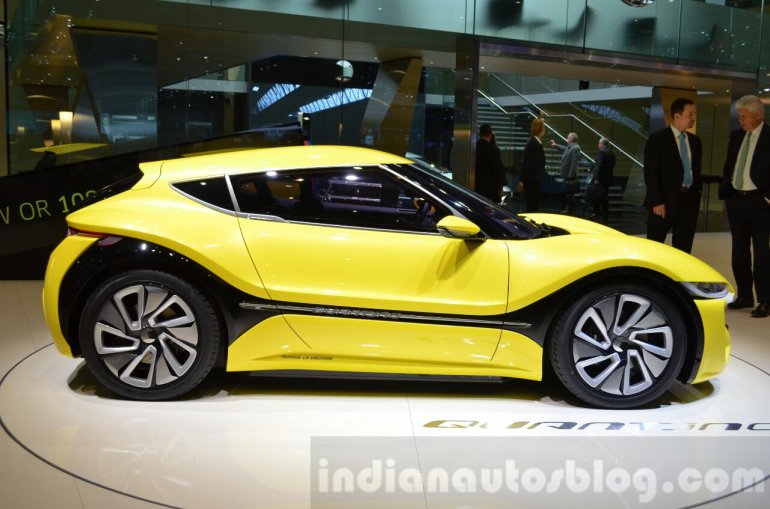 The nanoFlowcell QUANTiNO is an All-Wheel Drive car that is rated at 48 Volts and has an output of 109 PS (80 kW) collectively from four electric motors. The model is capable of accelerating from 0 to 100 km/h (0 to 62.5 mph) in under 5 seconds, and reaching a top speed of 200 km/h (125 mph).