Packs an Audi-sourced V8 engine.
The Apollo Arrow is a mid-engined hypercar from Chinese-owned Apollo Automobil, formerly known as Gumpert. The German-made track-ready beast has a carbon-fibre body and weighs 1,300 kg. German engineering is paired with the exotic design from a British team, meaning that there's nothing Chinese about this car except the brand's ownership.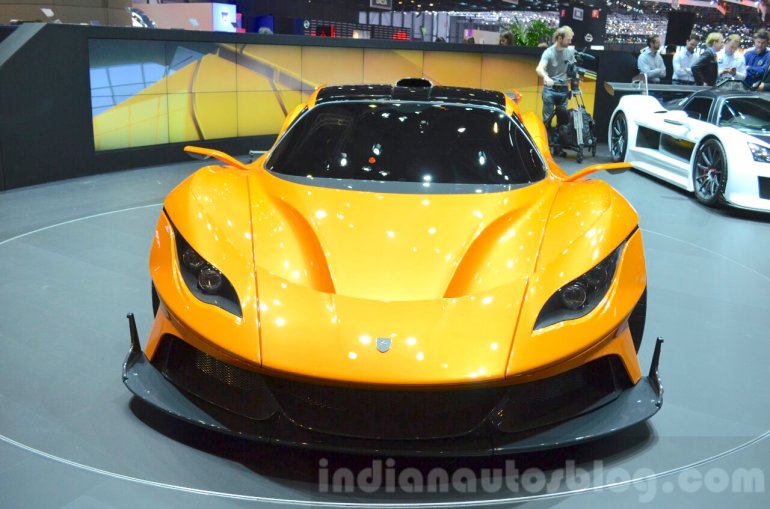 The Apollo Arrow is so brilliantly designed that the company boasts there's no other road-legal hypercar that's capable of generating more downforce than it. Moreover, the Arrow also fulfills all FIA standards, meaning that it can be easily homologated for a racing series.
The Apollo Arrow sports an Audi-sourced 4.0-litre twin-turbo V8 engine that will be custom-tuned as per its buyer's wants. The company will tune this engine to produce up to 1,000 PS (986 hp) and 1,000 Nm (737 lb.-ft.) of torque. Power will be sent to the wheels via a 7-speed CIMA transmission featuring a twin-plate clutch configuration. Other technical tidbits worth noting are automatic ride-height control system, Torsen self-locking differential, launch control and removable and maually adjustable steering wheel.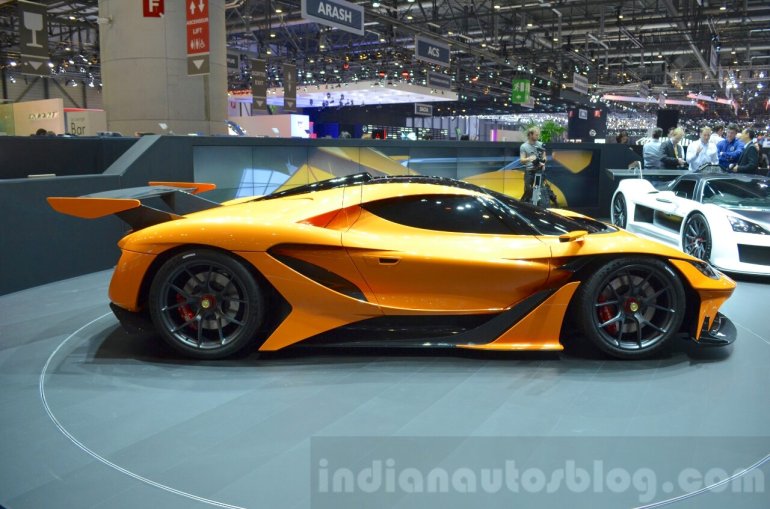 The Apollo Arrow can reach from 0-100 km/h in just 2.9 seconds and further to 200 km/h in 5.9 seconds more (0-200 km/h in 8.8 seconds). The company claims a top speed of 360 km/h. To provide the quick stopping power, the car is fitted with 6-piston calipers on 2-piece inside ventilated AP Racing brake discs (378 mm front, 378 mm rear).
Apollo Automobili hasn't revealed the Apollo Arrow's market launch, prices or the decided production volume.