Offers a top speed of 200 km/h and a range of over 1,000 km.
The nanoFlowcell QUANTiNO concept, showcased at the 2015 Geneva Motor Show, is a good example of how far electric cars have come.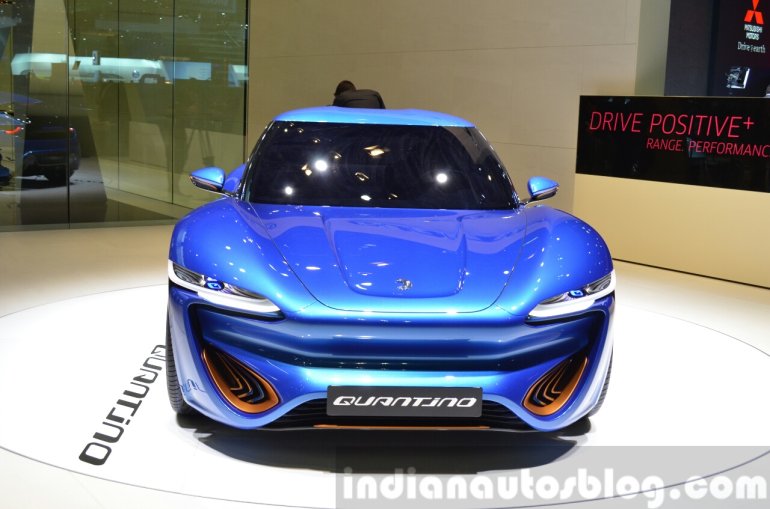 It's the brand's first low-voltage vehicle, and has the ability to reach a top speed of 200 km/h, and offer a range of 1,000 km. It runs on a low voltage of 48 V which generates an output of around 136 hp through electric motors and a nanoFlowcell buffer. Backing the huge range of the car is a 350-litre reservoir for ionic fluids (175 L for positive charge, and 175 L for negative).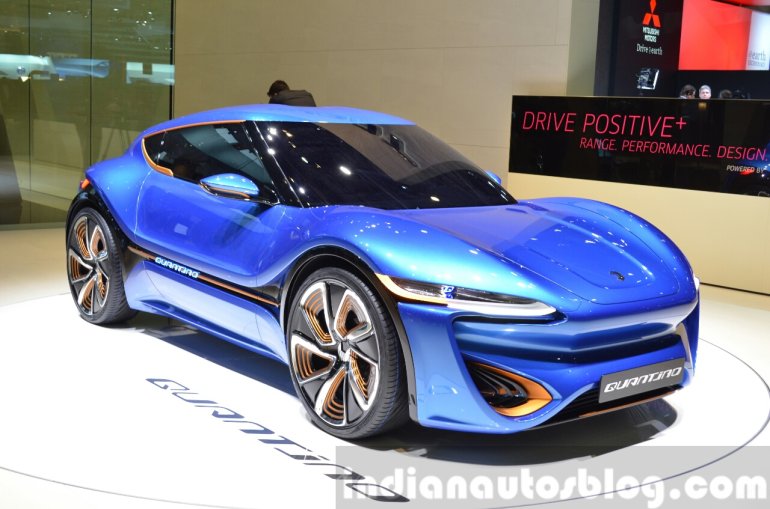 At 3.91 meters, the vehicle has a 2+2 seating configuration, gets 22-inch wheels, and as the company believes, is the "electric vehicle for the public at large".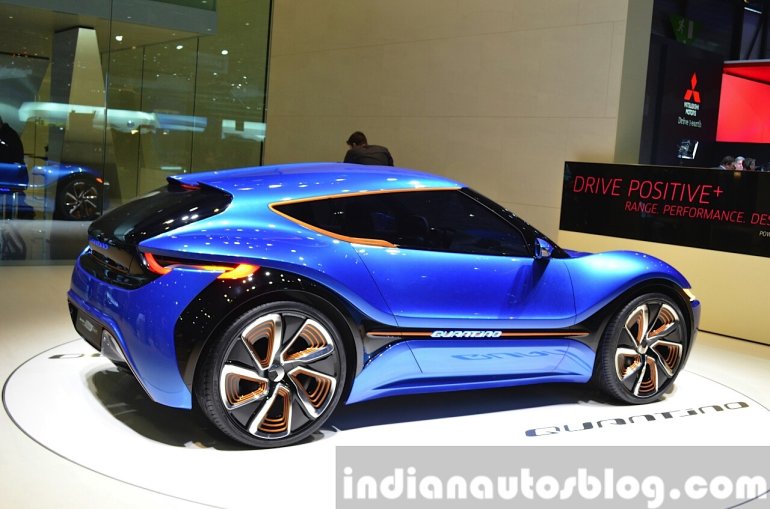 The vehicle's first prototype is set to hit the road soon, while a homologation for series production is the next step. nanoFlowcell AG is also thinking of how to press on, including a possible IPO.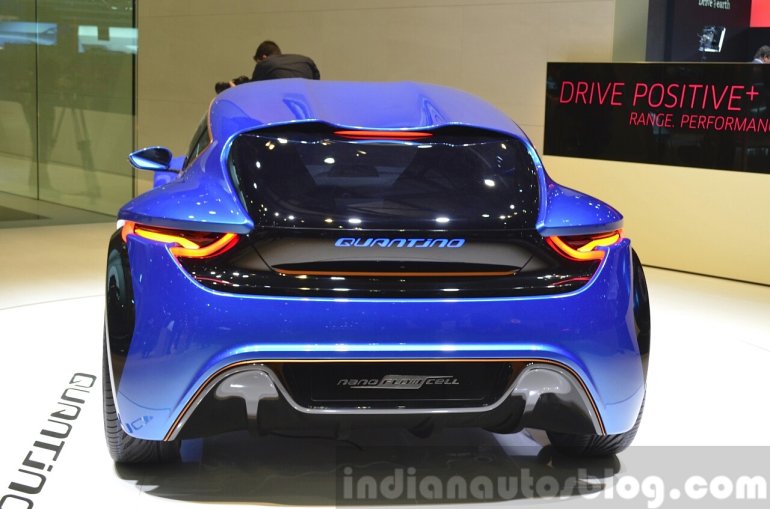 Further information can be found in the press release below.
nanoFlowcell QUANTiNO concept at the 2015 Geneva Motor Show - Press Release
[Can't read the document above? Head to Slideshare.]