A hydrogen FCV with 370 kW (496 hp) to hit speeds up to 300 km/h.
Mahindra-owned Pininfarina has unveiled a hydrogen-powered sports car concept at the 2016 Geneva Motor Show – the Pininfarina H2 Speed. The concept car is the renowned Italian design and engineering firm's vision of a high-performance track car packing hydrogen fuel cell technology. The company says that the H2 Speed is "halfway between a racing prototype and a production supercar".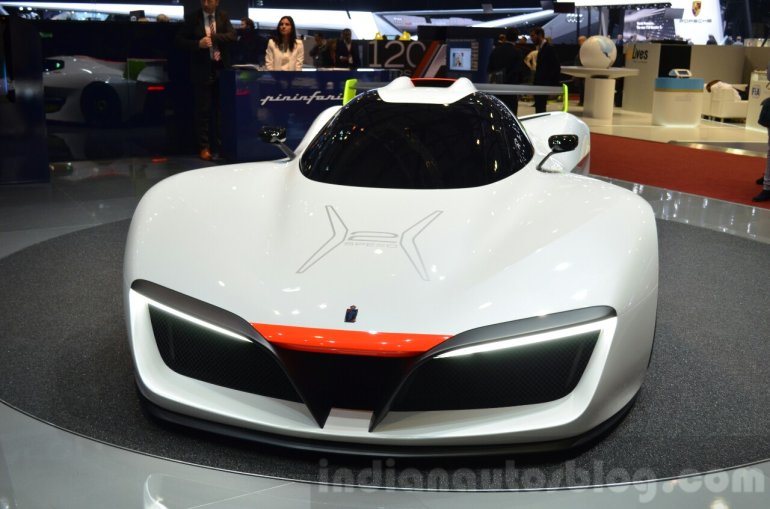 The Pininfarina H2 Speed measures 4,700 mm in length, 2,000 mm in width and 1,087 mm in width and has a wheelbase of 2,900 mm. The concept car is built on a carbon-fibre chassis and thus, despite the considerable bulk of the technology that powers it, it weighs only 1,420 kg. Beneath the futuristic Le Mans car-like body, is a 'Full Hydrogen Power' hydrogen fuel-cell system that comprises two electric motors that produce a combined output of 370 kW (496 hp). There's a 6.1 kg hydrogen tank which can be refilled only 3 minutes, and a twin-stack PEMFC fuel cell with 210 kW rating.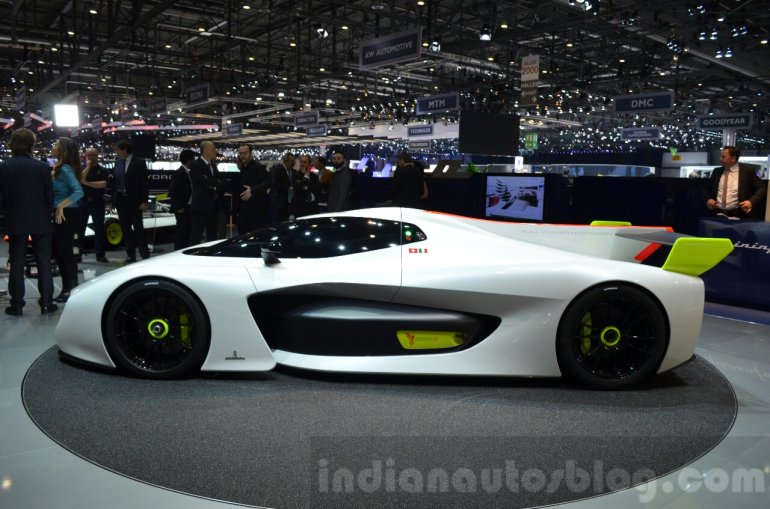 There's no gearbox, clutch or differential; the permanent magnet synchronous motors sends drive directly to the rear wheels. There is a torque vectoring system to govern the power distribution between the wheels though. The Pininfarina H2 Speed concept can reach from 0-100 km/h in just 3.4 seconds and go further to hit a top speed of 300 km/h. The hydrogen FCV concept has been track-tested by GreenGT, a Franco-Swiss company which is into designing, developing and producing green propulsion systems since 2008.