After the German association didn't turn out as planned, MV Agusta gets a helping hand from Russia.
The Italian motorcycle manufacturer, MV Agusta, has managed to get a fresh dose of investment from Russian Investment Company Black Ocean.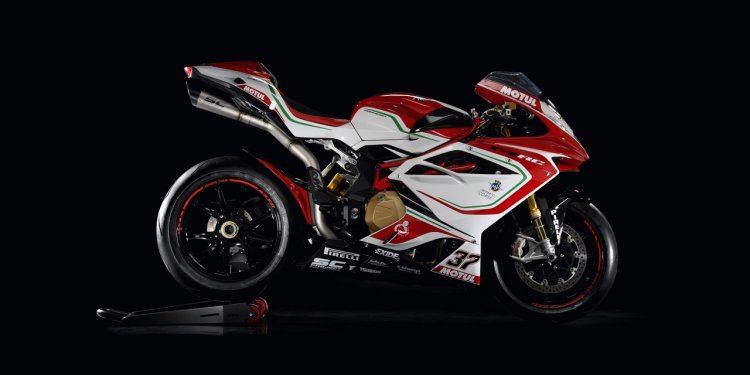 After months of speculations of financial doldrums, MV Agusta has managed to lengthen its runway with Black Ocean's funds. The Russian Group has varied interest, including investments in a private jet chartering company based in the UK.
MV Agusta entered the Indian market back in March 2016. This, however, was possible only after they got a 15 million Euro loan. The company reported a 30 percent growth in 2015. However, a pending 50 million Euro debt forced MV Agusta to reduce the workforce and production.
Mr Giovanni Castiglioni, CEO, MV Agusta, said:
I am very pleased that we have reached this agreement with Black Ocean. Beyond the strengthening of our capital, which is important for the future growth of MV Agusta, I strongly believe that Mr Sardarov, Mr Ripley and their global team will be able to contribute with their entrepreneurial and managerial skills in the consolidation of MV Agusta as a key player in the super premium motorcycle market.
Details of the transaction have not been made public, and it will be interesting to see how Black Ocean's involvement helps the brand.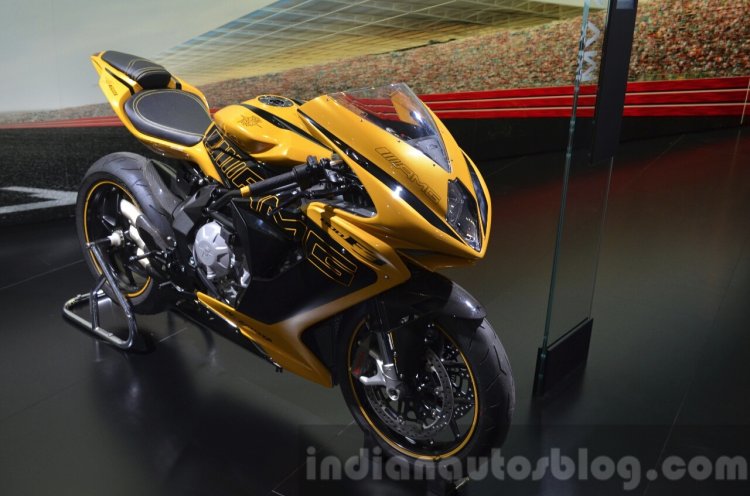 Another question which remains unanswered is what happens to Mercedes-AMG and their 20 million Euros of investment.