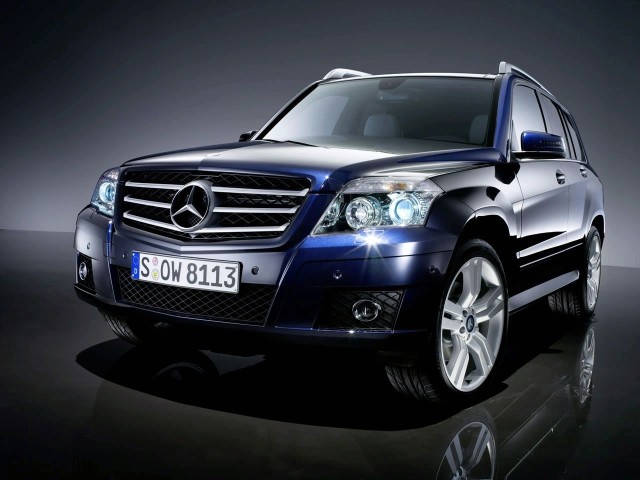 Here is the continuation to the conversation that Indian Autos Blog had with Mercedes-Benz India's MD & CEO Mr. Eberhard Kern.
Q: The current GLK is not available in RHD (Right Hand Drive) and that is perhaps the reason you have not brought it here. The segment is growing and you are absent in that segment. Going forward, would you bring the GLK to India?
A: Yes, the successor. The current one is not available in RHD and bringing LHD makes no sense. But the successor, yes. We will develop it as RHD and we will bring it to India.
Q: What do you reckon of taking a traditional SUV and making a coupe crossover version of it by tapering the roof line and giving it some sporty credentials. What is your take on that? Do you think, from Indian perspective such a product has good chance?
A:  Yes I think so. There is a chance. It's a new development, it is a mixture of a SUV and a stylish shape. Yes I think it has future in India.
Q: Do you think there will be more takers of the AMG versions of the A Class and the CLA Class since they're targeted at young people who generally have the desire to drive something really fast?
A: The A 45 (AMG) and the CLA 45 (AMG), I can't tell you the technical details on this juncture but this will be revolutionary. It's a perfect engine by the AMG colleagues...for every sports car we have to take in to account the road conditions but yes I could really imagine this (CLA 45 AMG) interests Indian customers.