Volkswagen AG will look into the introduction of the MQB platform in India, thereby opening the doors for the entry of the new generation VW Polo and its sedan derivative VW Virtus. According to a report published by Live Mint, the board will consider the proposed introduction of the modular platform in a meeting next month.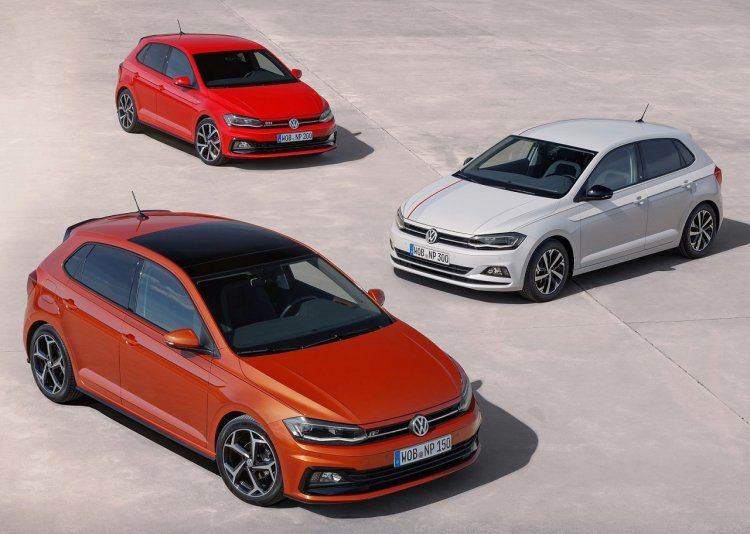 The proposal to introduce the MQB or Modularer Querbaukasten (German for Modular Transverse Matrix) in India comes after the partnership with Tata Motors to explore the possibility of VW using the AMP (Advanced Modular Platform) fell through. The MQB kit consists of 15 individual modules that can be used for products across multiple platforms offering greater economy of scale.
The Indo-German partnership could have fast-tracked new products for emerging markets from VW. However, the economics did not work out favourably as it was concluded that the cost of vehicle development on AMP was considerably less than localising the MQB which would also give VW more control over the destiny of the group.
MQB is not new in India. The Skoda Octavia, Skoda Superb and products from Audi such as the A3 and A4 are based on the modular platform. However, for the introduction of the new Polo and Virtus, VW will have to green light a heavy investment for retooling the Chakan plant which currently makes products on the old PQ25 platform.
Aside from the arrival of the Polo and Virtus, the rationalisation of MQB will enable the company to evaluate and possibly launch more products from its international portfolio including the upcoming T-Roc and T-Cross compact SUVs.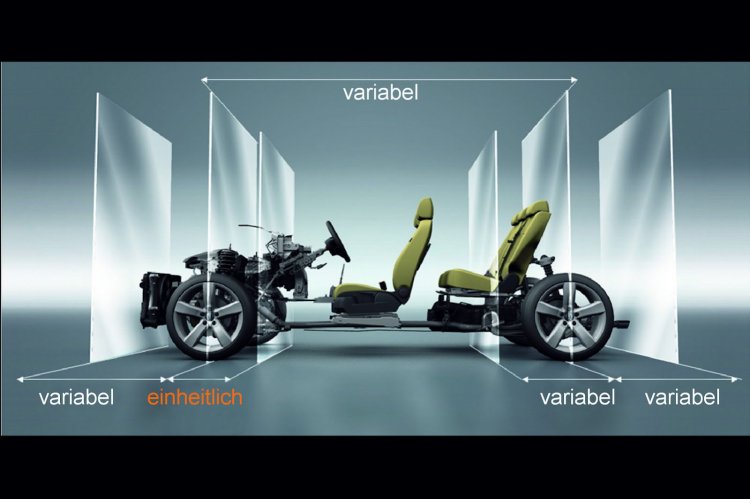 Amid falling sales, an empty product pipeline for the volume segment, the frequent change of guard at the top, and the recent exit of General Motors led to negative speculation. However, speaking to Live Mint, a Volkswagen Group spokesperson confirmed their long term commitment to the Indian market.
[source - Live Mint]