Car companies are scrambling to one up each other by announcing price cuts following the Finance Minister's surprise move of slashing excise duties for cars of all sizes.
Volkswagen
The VW Polo gets a cut of anywhere between Rs 18,000 and Rs 31,000 for its variants. VW recently announced that it would stop selling the Polo without airbags, may be as a reaction to a recent Global NCAP study.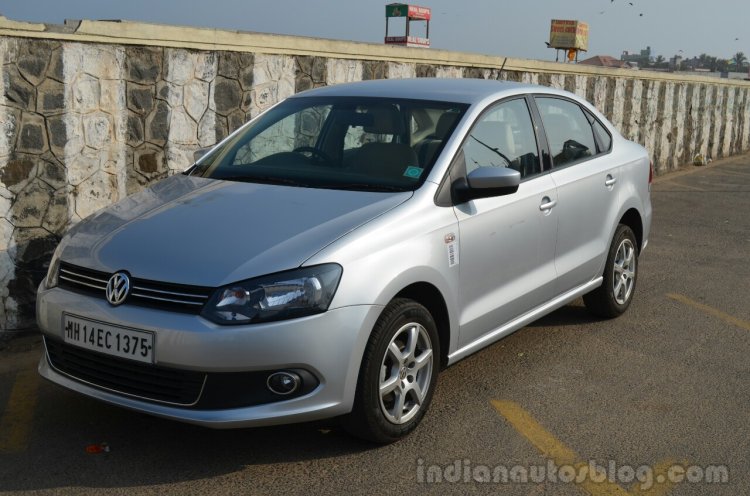 The VW Vento's prices have been reduced between Rs 14,500 and Rs 27,000 and as for the Jetta, prices have been reduced by Rs 38,000-Rs 51,000.
Honda Cars India
Honda has announced that price cuts across its models would range between Rs 14,650 to Rs 44,741. The City gets a massive cut of Rs 24,000. Meanwhile, the Honda Amaze is back to the introductory prices, ducking below Rs 5,00,000.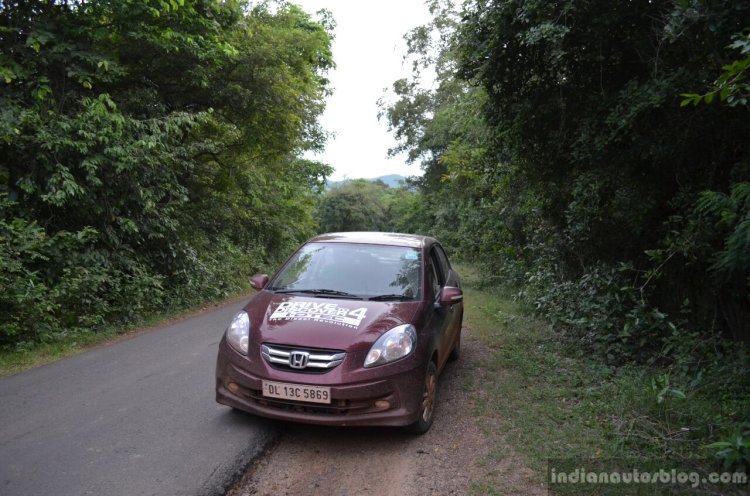 The new prices for Honda's models are as follows (ex-showroom Delhi):
Honda Brio Rs 3,99,900 – Rs 5,99,900
Honda Amaze Petrol Rs 4,99,900 – Rs 7,55,000 Diesel Rs 5,97,500 – Rs 7,49,500
Honda City Petrol Rs 719,000 – Rs 10,80,000 Diesel Rs 8,37,000 – Rs 10,89,000
Honda CR-V Rs 20,25,000 - Rs 24,36,000
Chevrolet
The Chevrolet Beat facelift takes a cut of an average of Rs 12,000.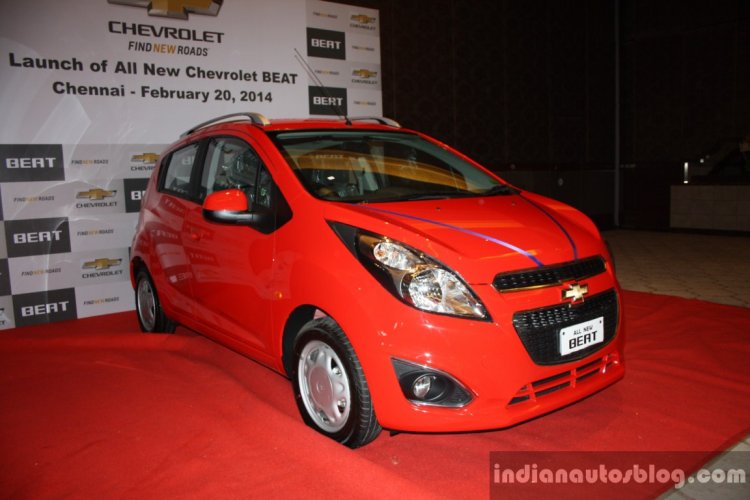 Overall, price cuts range between Rs 12,000 for the lower-end Beat facelift and Rs 49,000 for the Tavera. The Tavera gets a cut of Rs 45,000 to Rs 49,000 based on the variant.
Nissan
Nissan has announced that it would pass on the entire benefit of price cut to its customers.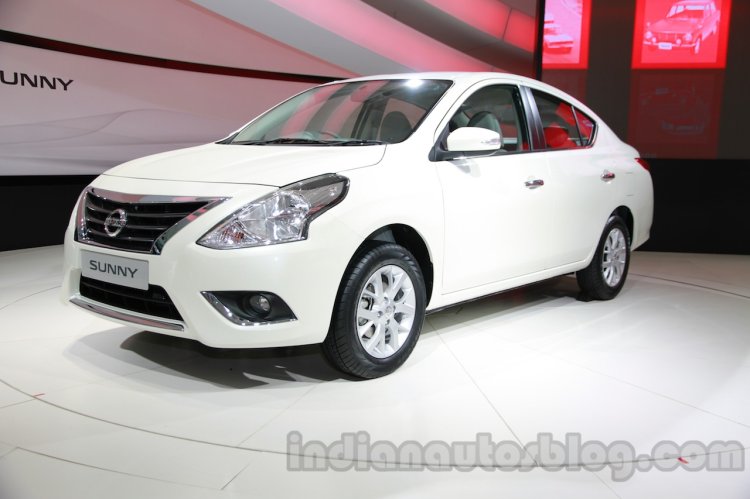 Effective from February 18th, the price cuts range between 4-6 percent to all models starting from the Micra Active to the Teana.
Hyundai
Hyundai's price relief also comes into effect immediately.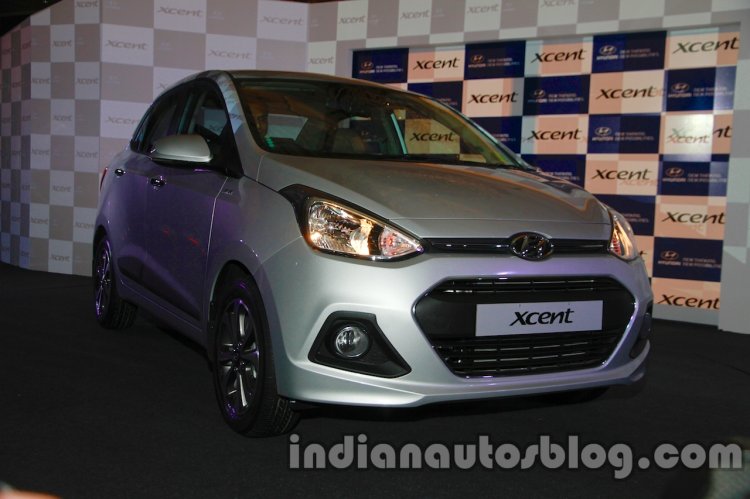 The price cuts for Hyundai's models range between Rs 10,000 and Rs 1,35,300.
Mahindra & Mahindra
Apart from slashing the price of the Ssangyong Rexton by a whopping Rs 92,000, Mahindra's relief ranges from between Rs 13,000 and Rs 49,000.