Mitsubishi is working on a successor to its popular Pajero SUV, reports Japanese publication Car Sensor. The report points out that more than design or feature changes, the Japanese carmaker is working towards making the new Pajero a plug-in hybrid.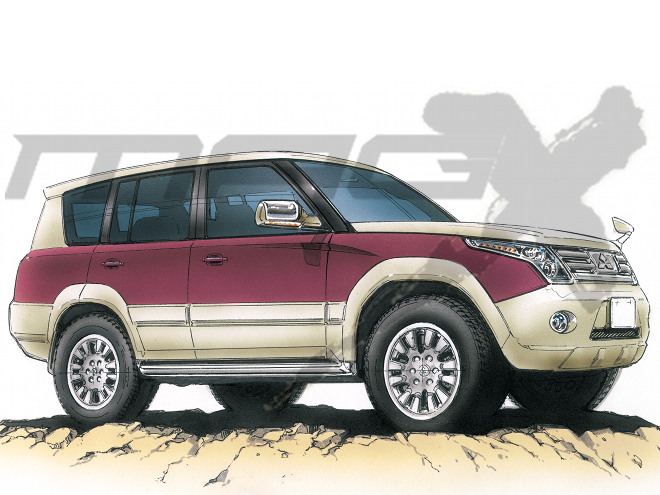 The new Pajero will be based on the concept GC-PHEV which was showcased in November last year at the Tokyo International Motor Show. The production version of this concept will use a four-cylinder engine at the front, assisted by an electric motor positioned under the boot floor. The motor will be driven by a lithium-ion battery, also positioned underneath the boot. The placement of the motor and battery will not hinder boot space as a result.
At low engine speeds, the new Pajero will run solely on electric power. The party trick of the new Pajero is that it will use battery power even for low-speed off-roading. Given that most off-roading activities require torque more than power, it makes sense to use an electric system as electric motors produce their maximum torque from zero rpm.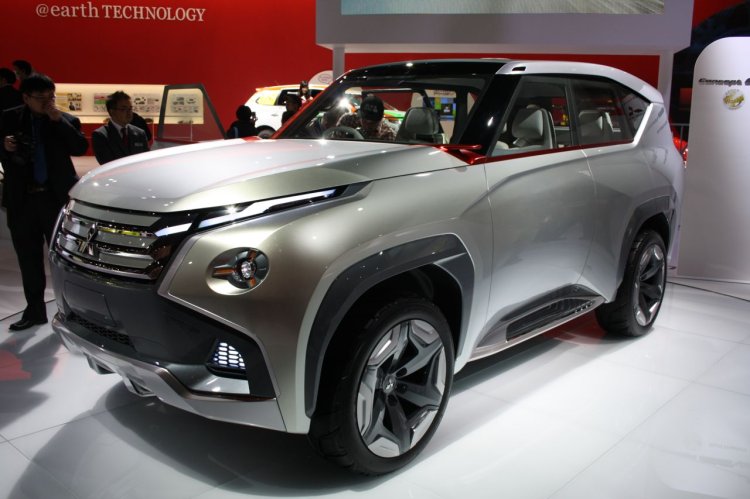 Media reports indicate that Mitsubishi will focus more on crossovers and SUVs in the future. One recent report pointed out that the next generation Lancer Evo will actually sport an SUV body style.
[Image from Car Sensor]