Daimler India Commercial Vehicles (DICV), which operates the Bharat-Benz truck brand, is gearing up to start the production of Mitsubishi Fuso range of Medium Commercial Vehicles at its plant in Oragadam, near Chennai.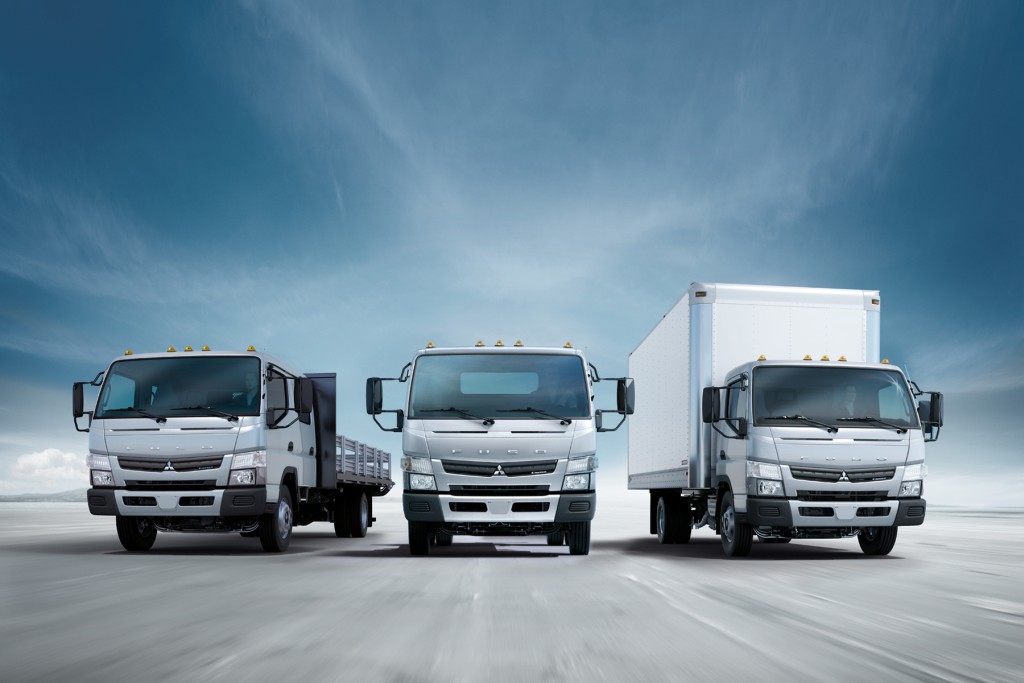 The move is a part of the company's "Asian Strategy" and the Fuso range of CVs will be exported to important Asian and African countries. The production will commence in the second quarter of 2013 and the trucks will be revealed shortly.
Asian markets like Indonesia, Taiwan and Malaysia will be given the prime focus. With the new Asian Strategy, the company is aiming to sell about 5,00,000 units by 2015 and 7,00,000 units by 2020.
Mr. Marc Llistosella, Managing Director and CEO - DICV stated, "We recently demonstrated the viability of our 'Daimler Quality-Made in India' product concept with our milestone of over 1,000 BharatBenz trucks sold within 3 months from its launch in late September 2012. Now we are going another step forward. In our state-of-the-art plant in Chennai we have begun production of BharatBenz and are ready to produce FUSO trucks under one roof. While we continue to focus on the Indian market with our BharatBenz vehicles, MFTBC will service the rising demand in the Asian and African regions with its portfolio of robust FUSO trucks from Chennai"
From the statement, we can understand that the Fuso trucks that are made in India are purely for exports and it is unlikely that Daimler will launch them in India.