Could include models like the Renault Kwid and Renault Duster.
Given that Renault's presence in Southeast Asian markets is non-existent, its new sister brand - Mitsubishi - could help break the ice for the French manufacturer to tap the said markets.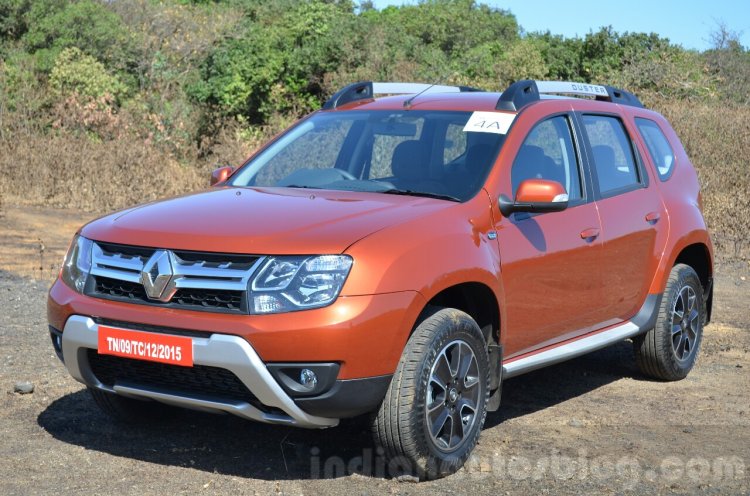 In a report from Automotive News, Mitsubishi is open to rebadging Renault models and sell it as their own in South East Asian markets, where the Japanese manufacturer has better presence than Nissan and Renault.
Mitsubishi Chief Operating Officer Trevor Mann was quoted saying:
Renault is almost non-existent in Southeast Asia. If it made sense for Mitsubishi to cross badge a Renault product in Southeast Asia that could be an interesting discussion.
If the idea does come to fruition, we could see the Renault Duster and even the Kwid on sale in South East Asian markets with a Mitsubishi badge. The Mitsubishi-badged products could be manufactured and exported from Renault-Nissan Alliance's plant in Chennai, India, which produces Renault, Nissan and, for a brief period of time, Dacia products.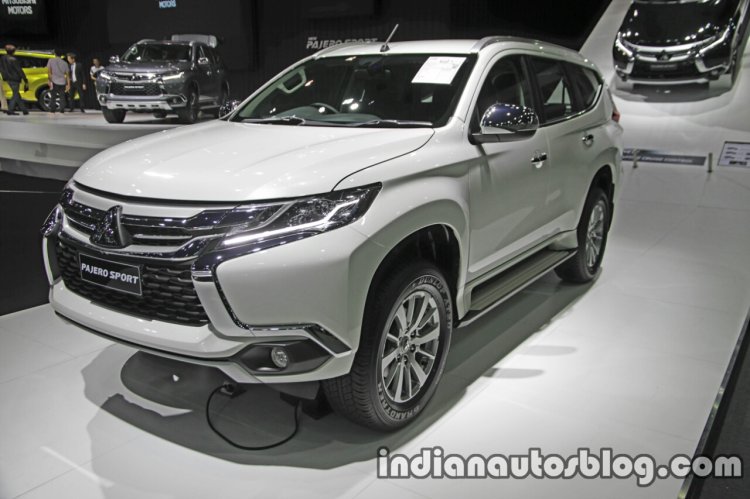 Also Read: Renault Captur (Kaptur) spied alongside the Renault Duster
This will not only help Renault create synergies with its partners, but also push more volumes in lucrative, developing markets and boost market share.
[Source: Automotive News]