The Pajero Sport is the only Mitsubishi product on sale in India at the moment. 
Hindustan Motor Finance Corp (HMFCL) is considering two Mitsubishi products for the Indian market, according to a report on Autocar Professional. Mitsubishi currently sells only the Pajero Sport in India, and introduced the AT version of the SUV in November 2014.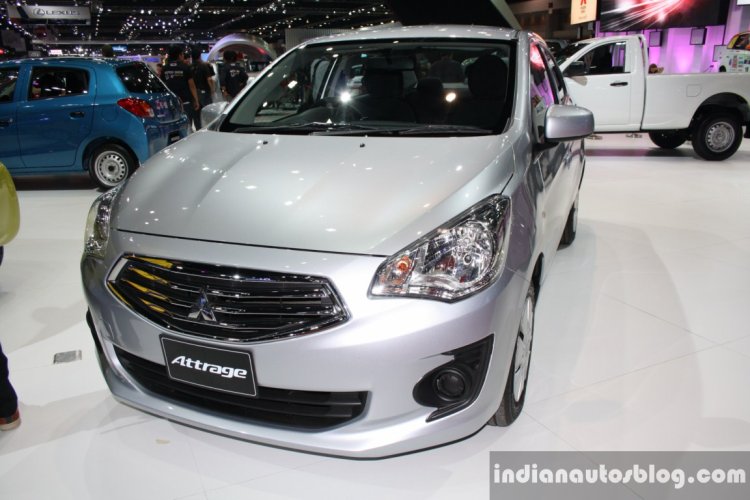 Uttam Bose, managing director of HMFCL, told the publication that the Attrage sedan would be launched during the 2016-17 year. Bose says that studies are underway, and a decision would soon be taken regarding the introduction of the sedan. For the Indian market, the Attrage would come with a diesel engine paired to a manual transmission, he said.
P Vijayan, CEO of HMFCL, said that the Delica MPV is also considered for the market. The Delica, which is presently manufactured in Indonesia, Thailand and Philippines, would cost about INR 30 lakhs if imported as a CBU. Hence, the CEO says that the company could consider localization of about 15-20 percent initially which will then move up to 30-40 percent. However, the company has not finalized any plans for the introduction of the MPV in India just as yet, as plans are at an evaluation stage.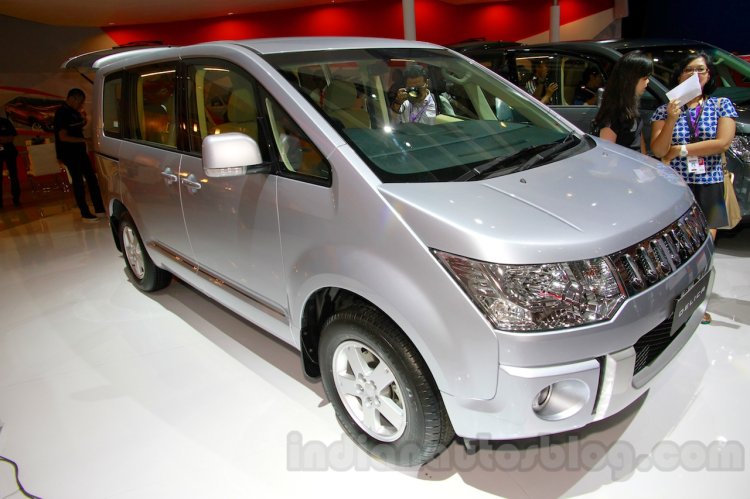 Also see: Next gen Mitsubishi Pajero Sport - Rendering
For 2015, HMFCL is considering launching the new Outlander and Montero SUVs with a petrol engine. Diesel variants are expected to launch next year.
Mitsubishi Attrage - Image Gallery
[Source - Autocar Professional]