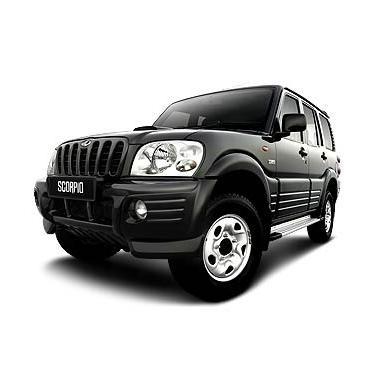 We were just talking about platform utilization a couple of posts before and how Mahindra is using the Xylo for different purposes and this news entered our inbox - Mahindra will use the Scorpio's platform to manufacture a compact SUV with a diesel engine.
At a later stage, a four cylinder clean diesel engine will be transplanted into the mini Scorpio and probably manufactured in the U.S as well.
Mahindra is also planning to export CKDs of its Scorpio Getaway pickup into the U.S and assemble it there. To make this possible, Mahindra could buy a US factory to avoid the 25% import duties on its Indian made pickup trucks.
Source - Trading Markets