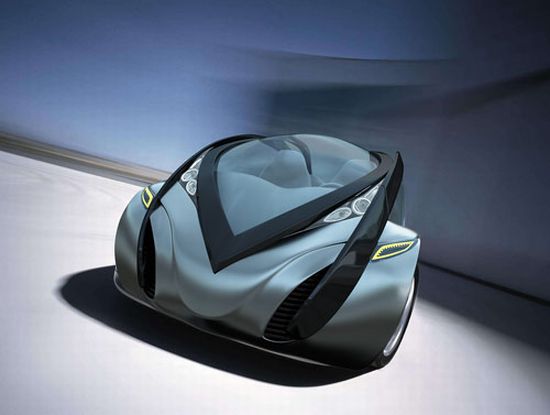 Is this the next car to star in Transformers ? The Star Wars ? The Wall E ? No. This is a futuristic design from a young Russian designer. The concept is called Mily, and wow he sure is a budding designer.
The young Russian designer who has developed this model apparently spent just over 4 days on the design and development, and as incredible as it may seem, I would still like to see these things  actually being built as a prototype rather than mere sketches and CG images.
Too bad that not even 1% of these designs and ideas from budding designers and pre-professionals make it to the roads.
The car seems expensive and obviously looks to be a city car. Although I do like the special look of the car, once again it will probably be another one of those millions of images that translates to nothing. Hope it is different, but very unlikely!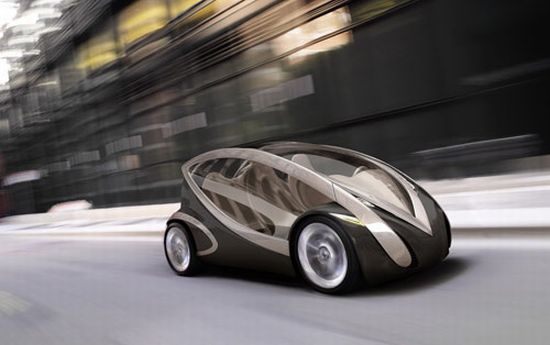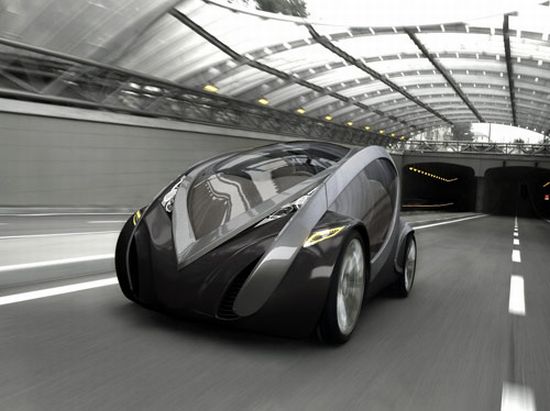 So, if the Mily was mass-produced, would you prefer it over, say the Smart ForTwo?