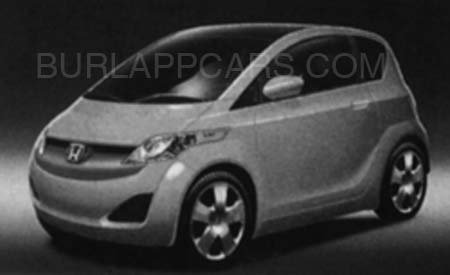 Honda's global compact car expected to make a debut by 2011 will be positioned below the existing entry-level car, the Honda Jazz. Now, reports have made this fact concrete - India will give rise to Honda's new small car.
India was the obvious choice for Honda because of its market volume and the availability and logistical ease of raw materials like steel and plastic.
Moreover, Honda has a great run in the two-wheeler business in India. Hero Honda and Honda motorcycle & scooter have a combined market share of over 70 percent. Honda is comfortable with the Indian market being stable compared to the rest of the world.
continue reading by clicking on the above image
Mr. Masahiro Takedagawa, President and CEO, Honda Siel Cars India -
The vehicle is being developed for India specifically as the lead country. It will then enter other markets across the world, Honda has always done it, which is to create a model for a lead country and modify it appropriately for other global markets.
Honda Siel is currently holding talks with Tata steel for the supply of a particular grade of steel as part of the production process of Honda's small car. The Rajasthan plant with a press/stamping shop is supplying critical parts for the jazz and city, and it is a likely candidate for the production of the global small car.
We say - Hyundai has gained big by making India its small car hub; let's see if Honda can pull it off as well.