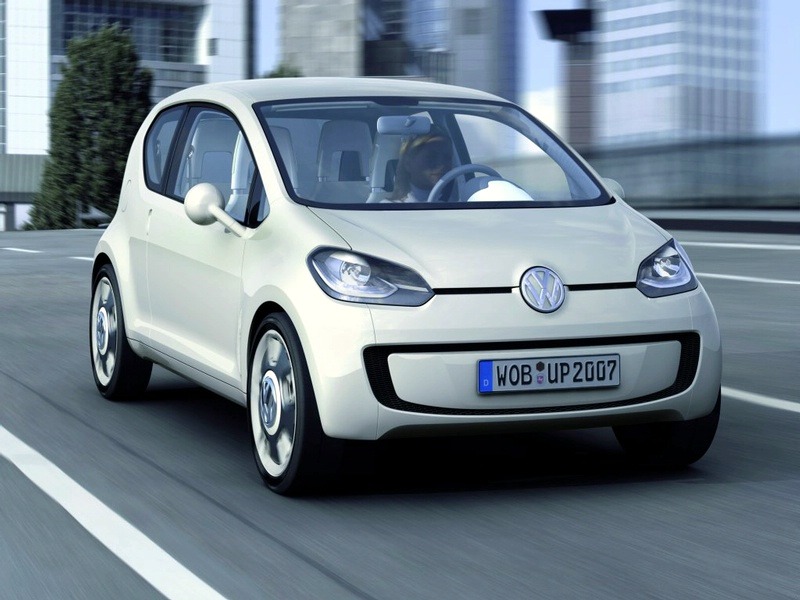 Thanks to its expertise in small cars, Suzuki has been the second largest car maker in Japan and its subsidiary Maruti Suzuki has a 54 % market share in India.
Tata Motors' Nano priced at around $3,500 has also provoked great interest across the globe. Car makers are following the footsteps of the Indian car maker in making something similar.
All this news has caught the eyes of global majors, Volkswagen (VW) being one of them. Now VW is exploring an option to cooperate with Suzuki to boost its expertise in ultra small cars. It's even ready to take a 10% stake in Suzuki to secure the cooperation.
The cooperation could provide a model below the upcoming cars based on the Up! concept.
VW has finally realized that the future in markets like India where all the growth is concentrated will be dictated by small cars.