MG Motor India will launch its first product in Q2, 2019. The company has now confirmed that it plans to come up with an electric SUV within a year of the introduction of its first product.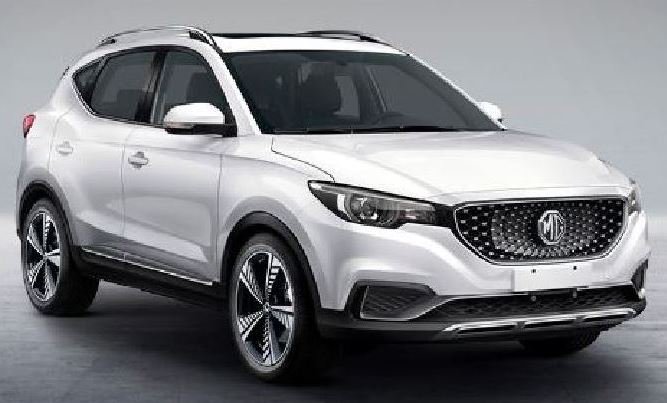 Speaking on his company's plans of introducing an electric SUV in India, Michael Yang, Executive Director, SAIC Motor International Business, said
MG will launch a globally-competitive pure-electric SUV in India, to make our contribution to India's energy and environmental strategies. The pure electric SUV will be a breakthrough chapter in the EV space in India, being one of its kind in the market. This is in addition to the first SUV which we plan to launch in the second quarter of next year.
MG Motor India is currently in the process of appointing roughly 45 dealer partners to commence its sales operations next year. The company will have around 100 touchpoints across the country and intends to hire almost 1,500 employees by the end of 2019. It will be seen ramping up its pre-launch activities in the coming weeks, beginning with product roadshows that will start next month.
MG Motor India insists that all its products will be developed in the UK and China with the support of Indian engineers. The India-spec models will be heavily localised and will be produced at the company's Halol plant in Gujarat. Currently, this production facility has a manufacturing capacity of 80,000 units per annum, which can be boosted to 200,000 units, as per the requirement.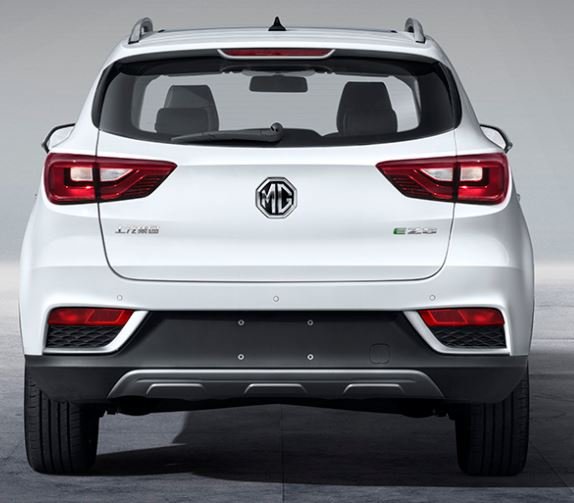 Also Read - MG SUV could use Fiat's 2.0 L Multijet diesel engine
In September 2018, IAB acquired the first-ever official images of the MG E ZS pure-electric SUV, the normal version of which has been undergoing road tests in India. While the company is yet to divulge information on its first electric vehicle for India, it could either be this model or the eRX5 presented at the MOVE 2018 Summit. Currently produced by HUAYU Automotive Systems Company Limited, a subsidiary of SAIC Motor Corporation Limited, the E ZS is powered by an electric motor that delivers a maximum output of 110 kW (150 PS).