Powered by a 6.0-liter V12 engine.
Mercedes-Benz India will launch the armored version of its flagship luxury sedan, the S Class, on May 21, 2015.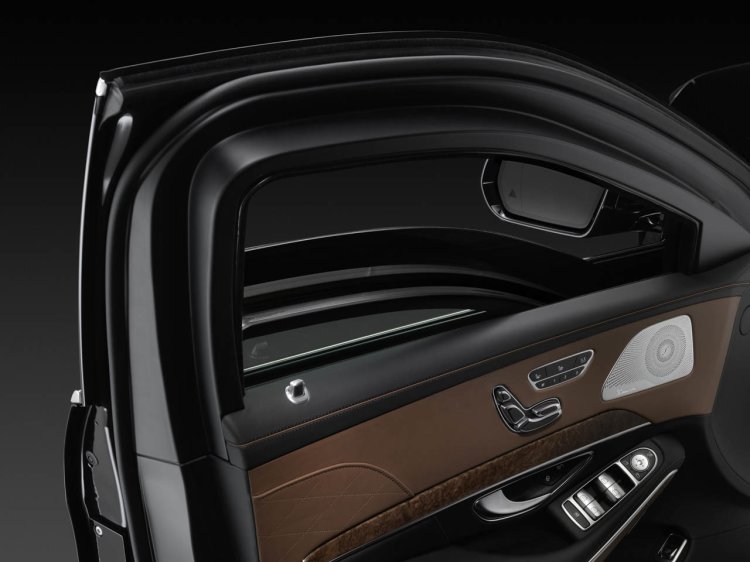 The Mercedes S600 Guard will be powered by the brand's flagship engine - the 6.0-liter V12 motor - which makes 530 PS and 830 Nm of torque, matched to the 7-speed dual-clutch transmission. More importantly though, the S600 Guard will offer its occupants VR9-level of ballistics protection (Rifles up to calibre 7.62 x 51 mm).
Naturally, the luxury sedan's bodyshell has been strengthened, as are its doors and windows, which are several millimeters thick compared to the standard S Class. Speaking of the windows, they're so heavy that they need a hydraulic lift to open and close.
Underneath, the S Guard is equipped with an underbody plating, which can counter IED threats. The Airmatic suspension system has been further toughened up to account for the additional weight (for reasons of security, Mercedes will not reveal the weight gain of the S Guard, nor will it disclose finer details as to the thickness of materials used) while the brakes now come with larger rotors and six-piston calipers up front.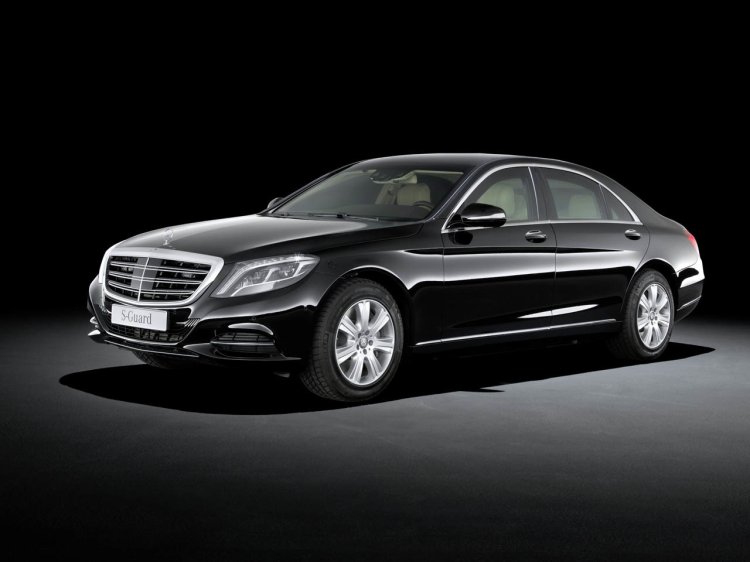 Also read: Mercedes GLC Coupe concept debuts at Auto Shanghai 2015
Special Michelin PAX run flat tyres allow the S Guard to drive for 28 km even with zero pressure. Other features include an automatic fire suppression system and an emergency fresh air system.
The S Class Guard will be the third offering in Mercedes India's armored vehicles portfolio, the others being the E Guard and the M Guard.