Yesterday, Mercedes-Benz announced that it will be investing 1.5 billion euros (about 12,000 crores) in its Sindelfingen plant in Germany by the year 2020. The investment is being made to modernize the plant and make it ready for future vehicles, the company said.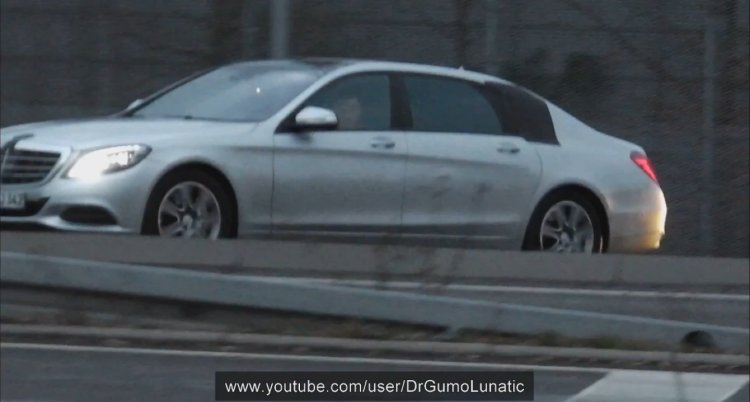 In its German press release, Mercedes have hinted as to what these models would be. The first would be the AMG GT sportscar which will enter production in a "few weeks". Next up, are three new variants of the 2014 Mercedes S Class. As the plant has already started making the S Class sedan and Coupe, the upcoming variants will be all new.
One of these variants is reported to the be convertible version of the S Class Coupe. The company's research head confirmed late last year that a cabrio version of the S Class Coupe was green-lighted for production. The other two variants of the S Class will be based on the sedan bodystyle, and both will be longer than the S Class L available today.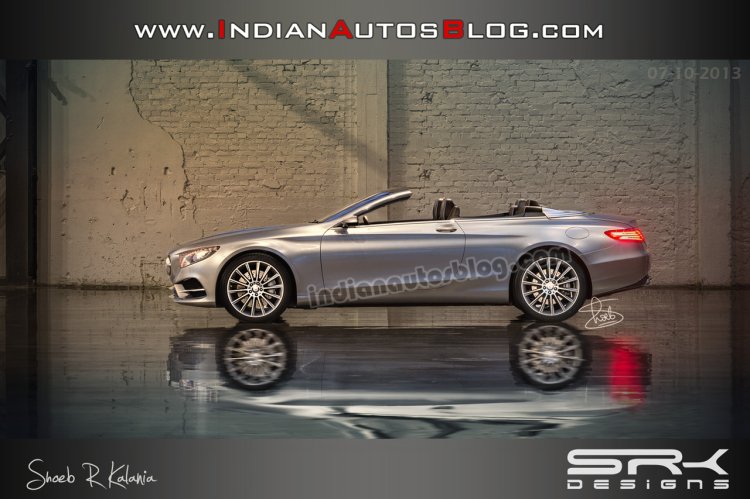 The S Class XL, which is reported to be the Maybach successor, has been spotted on tests regularly and is expected to be 200 mm longer than the S Class L. However, the company plans to introduce an even longer S Class called the Pullman, which is believed have its length at 6.4 meters.
Apart from the new S Class variants and the AMG GT, Mercedes have confirmed that they're building a new assembly hall and a paint shop for the next generation E Class which is expected by early 2016.