The all new Mercedes S Class was unveiled to the world only a couple of days ago. It carries with it a lot of technology that makes driving easier. One of the many gizmos the new S possesses is the Adaptive Cruise Control (ACC).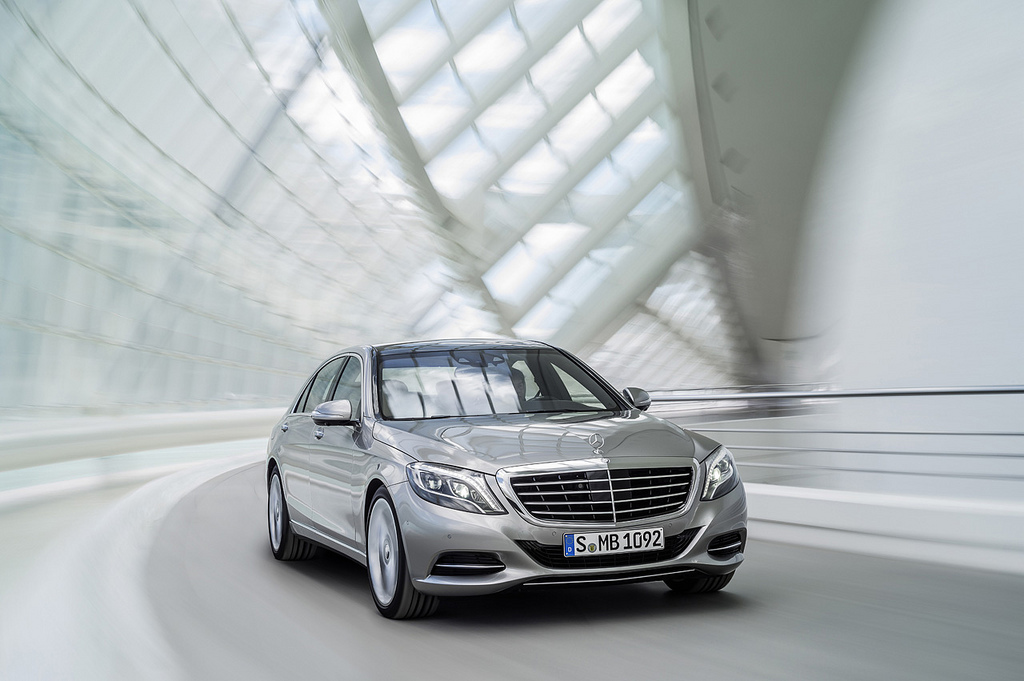 This is not like any other ACC's however. Apart from maintaining a constant speed (or a constant distance from the car in front of you), the S Class' ACC also turns the car to keep you in the lane! Mercedes calls it as Distronic Plus with Steering Assist. This is possible only when the driver's hands are on the steering wheel however, for obvious safety reasons.
Thomas Weber, Head of the Research and Development Team for Mercedes Benz, believes that the fully self driving S Class will soon become a reality. In fact, it will find its place in the next generation S Class due in 2021. However, the refreshed S Class due in 2017 would incorporate a major change in its ACC that would make autonomous driving even more accessible.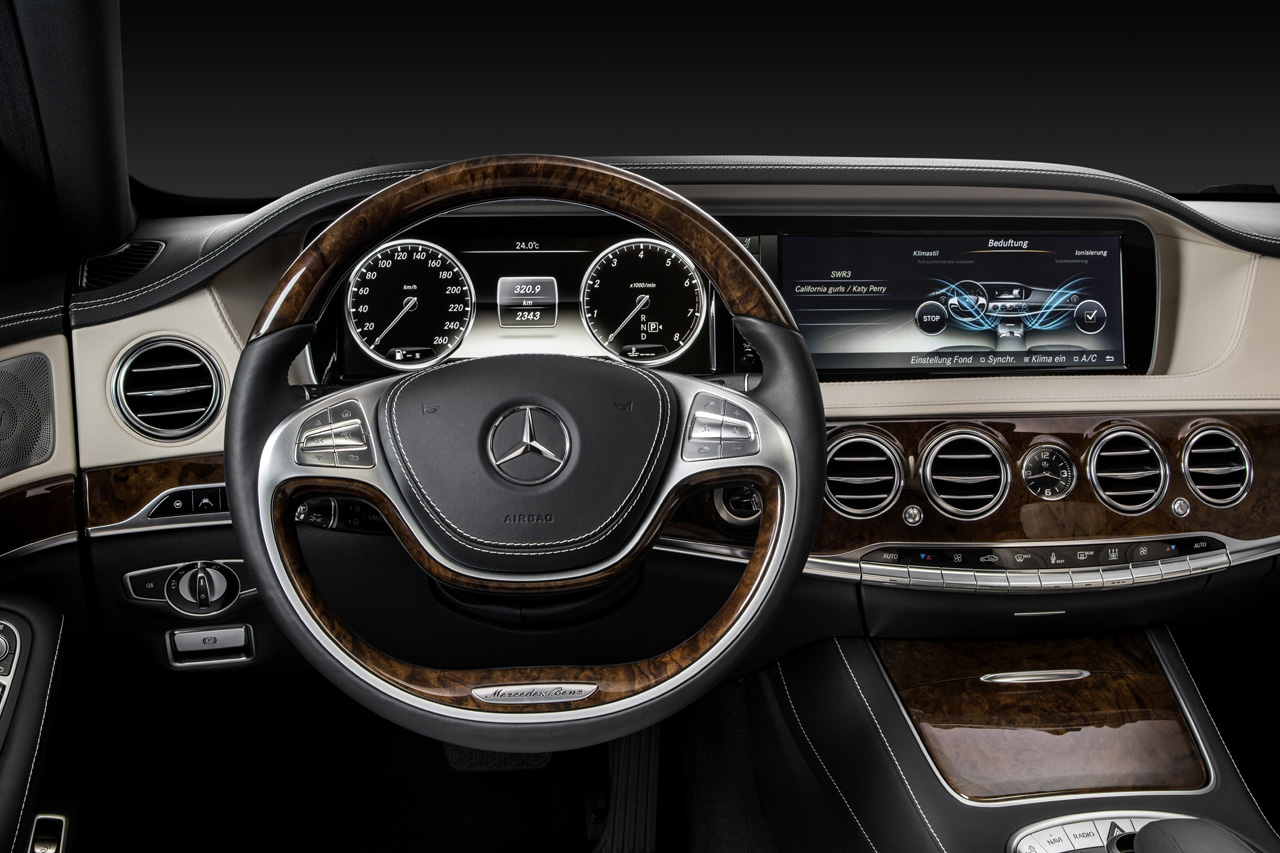 Speaking to Auto Express, Mr. Weber commented on the fully autonomous S Class saying "We can do it now, but there are rules in place that we have to accept."
When asked whether the ACC could feature turning the S Class without the driver having to keep his/her hands on the steering wheel, Mr Weber said that they already have such laboratory cars and the feature could be updated earlier than eight years.
Mercedes say that to have a fully autonomous car, there are three stages: The first is the lane keeping assist which is already present. The second is the ability to automatically overtake another car. The third is the fully autonomous car itself. It is still work-in-progress but Merc engineers say they're putting considerable hard work.
[Source - AutoExpress.co.uk]