Mercedes-Benz will not launch the S 63 AMG variant in India for the time being, IndianAutosBlog.com learns through company sources.
The deterrent is the futuristic 'Magic Body Control' suspension that is the headline on the new generation S Class models. Using an on-board radar, the system is able to scan the road ahead for adulation and sets up the suspension to travel over it causing minimum discomfort to the passengers.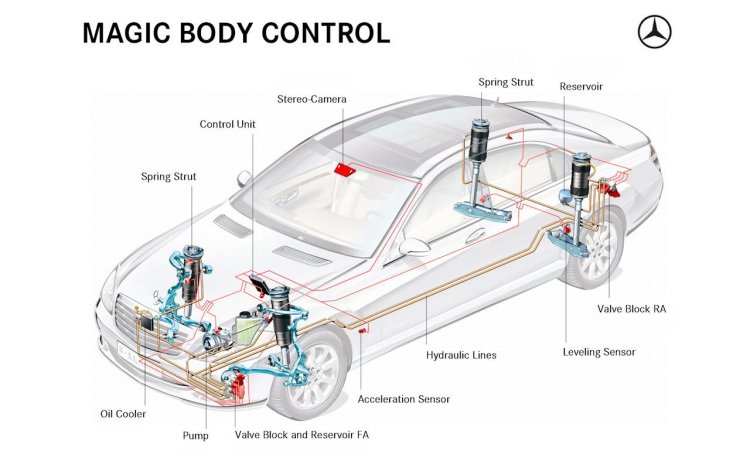 The ABC system (Active Body Control system) used on previous AMG cars has hydraulic pistons to act on each steel coil spring to adjust the suspension on each wheel as a reaction to the uneven road surface. The Magic Body Control is a more advanced system which uses a radar to scan 15 to 45 feet ahead of the vehicle and detect dips or humps as small as 0.4 inches. By knowing what's coming, the system is able to adjust the oil flow in the dampers accurately to neutralize road flaws.
Mercedes cannot offer this technology in India as the legislation does not permit use of radars for private use in certain frequencies. This is why even the S500 (and forthcoming variants) employs the standard AIRMATIC air-suspension.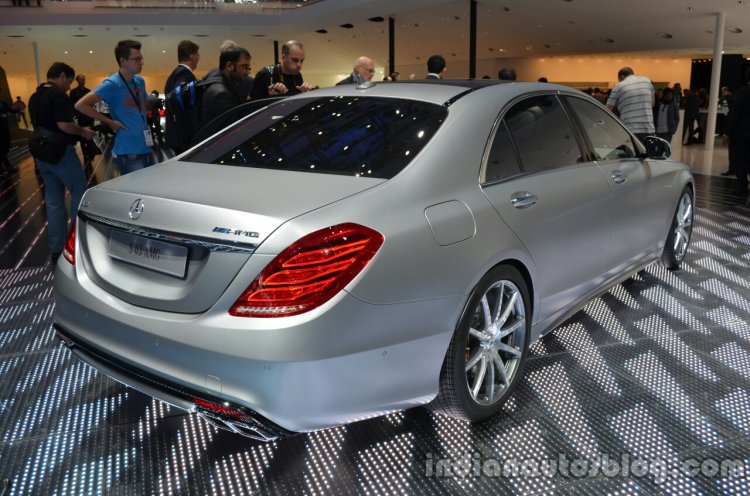 Mercedes cannot legally sell either the S 63 or the S 65 AMG in India as both models use radars. It is less likely that AMG would develop the S 63 or S 65 AMG with AIRMATIC exclusively for India as demand for these top-end performance cars is usually in single digit. Unless the legislation is rewritten, these AMG cars cannot be sold in India.