Gets a stretched wheelbase and more luxurious equipment.
The Mercedes Maybach S600 luxury limousine has been unveiled at the 2014 Los Angeles Auto Show and is also on stage at the Guangzhou Auto Show 2014.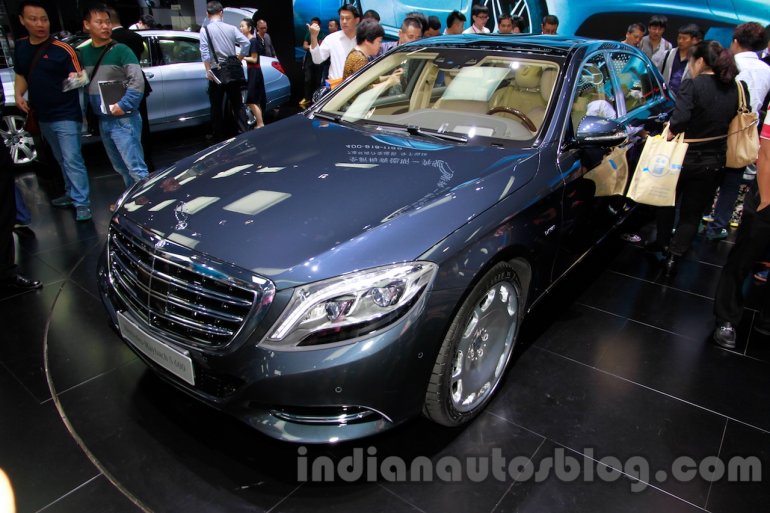 The stretched saloon is the most luxurious variant of the S Class. The car eschews the 'Benz' branding in favor of Mercedes Maybach. The Maybach logo is located on the C-pillars while the badge finds a place on the bootlid. Save for the additional length, the design elements of the S Class have been retained.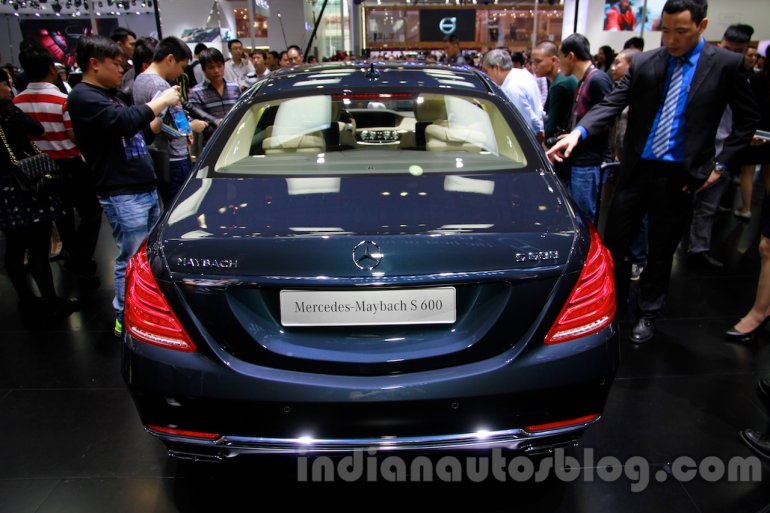 At a length of 5,451 mm, the stately limousine is longer than the regular S class by a good 206 mm. The increase in length comes from the stretched wheelbase which now stands at 3,365.5 mm. The added length has been consumed in generating more space for the rear passengers.
The Maybach S600 is equipped with two adjustable individual executive seats at the rear. The opulent interior is appointed in the finest of the materials. An Executive Rear Seat Package PLUS with extended centre console and additional control options for the rear seat passengers is available as an option.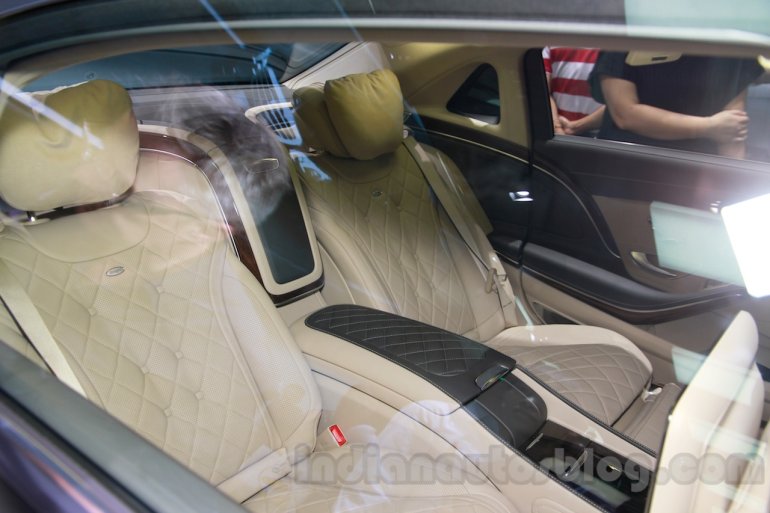 Mercedes says that the Maybach S600 which is powered by the 6-litre V12 bi-turbo petrol engine is the quietest production sedan in the world. The motor pushes out a surplus 523 hp and 830 Nm of torque.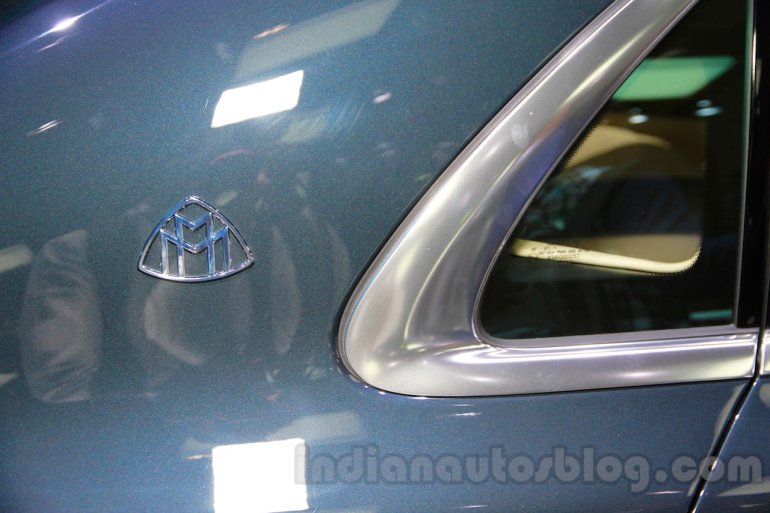 The limousine will be launched in the US in April 2015. More details of the luxury features can be found in the press release embedded below the gallery.
Mercedes Maybach S600 - Press Release
[Head to Slideshare if you can't view the press release.]