To be based on the S600.
Mercedes Benz's S Class range which currently includes the more opulent Maybach versions will soon get a new model. The range topping Pullman limousine is confirmed for a launch in the first half of 2015, and will be sold under the Mercedes Maybach brand name, mentions Autocar.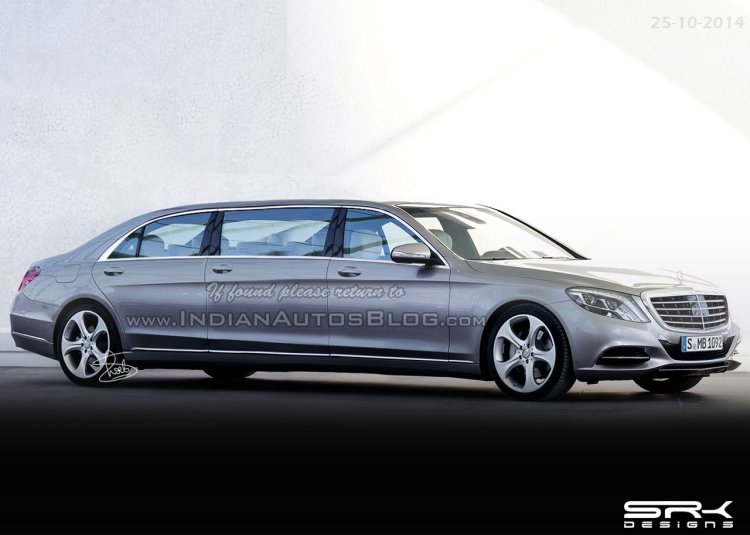 The report continues that three wheelbase lengths have been chosen for the Pullman, with capacity of seating up to six. The overall length of the car is expected to be 6.4 meters, and a 4-door configuration looks more likely, as reported earlier.
Powering the car could be the same 6-litre V12 engine from the S600, which makes 530 hp and 830 Nm of torque. And, there won't be any AMG options, as Mercedes previously emphasized that the two brands, Maybach and AMG, should be kept separate.
The Pullman is expected to cost somewhere in the region of INR 2.25 crore, and its launch is likely to happen at the 2015 Shanghai Motor Show in April or, as previously speculated, at the 2015 Geneva Motor Show in March.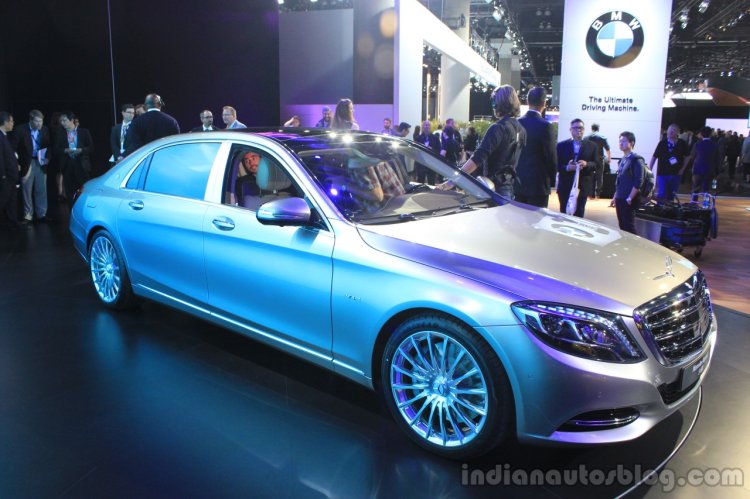 Also read: Mercedes Benz to launch diesel C Class in India this year as a CBU
There will also be an armoured version of the Pullman, weighing 5.3 tonnes, and with a price tag of Rs 6.1 crore, it will be the most expensive S Class ever made.
[Source - Autocar]