Longer by 200mm.
The Mercedes-Maybach S Class has made its world premiere at the Los Angeles Auto Show 2014. Reviving the "Maybach" nameplate, the top-of-the line S Class variant is stretched by 200 mm to 5,453 mm overall length, and the wheelbase is the beneficiary of the extra length, measuring 3,365 mm.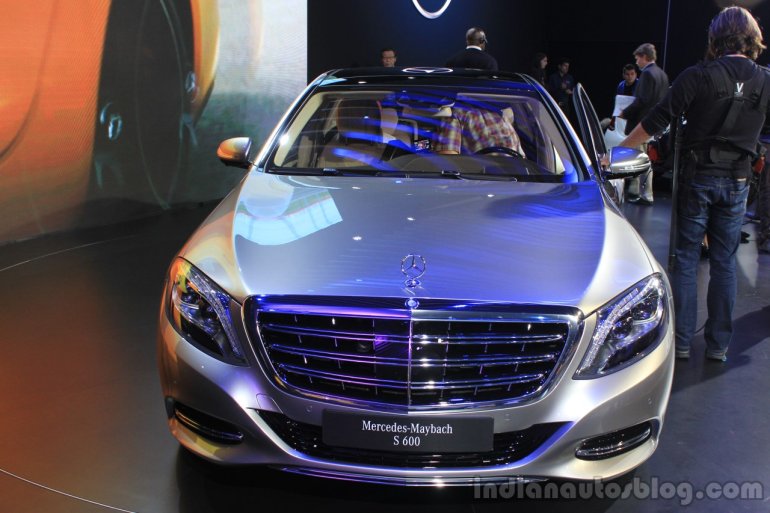 Cosmetic modifications are soft with a new grille, "Maybach" badge & lettering, and a third window accommodated with shorter rear doors and revised C-Pillar.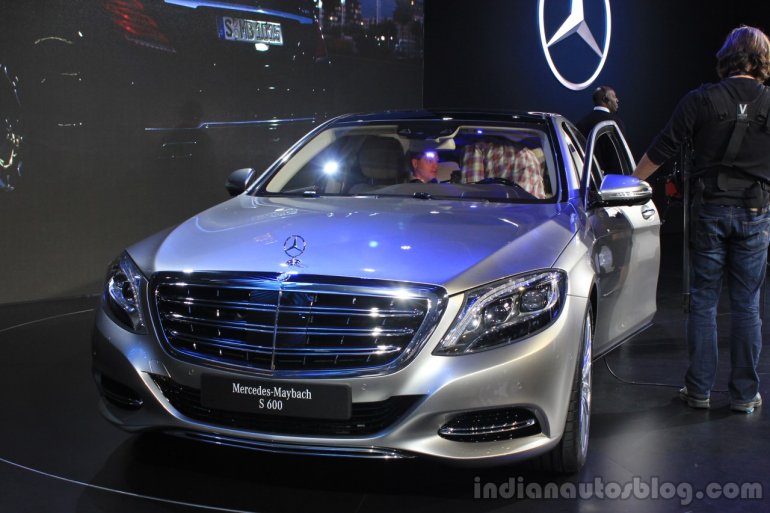 The major changes are in the cabin where the car has additional legroom and standard executive rear seats with individually adjustable backrests and adjustable cushion.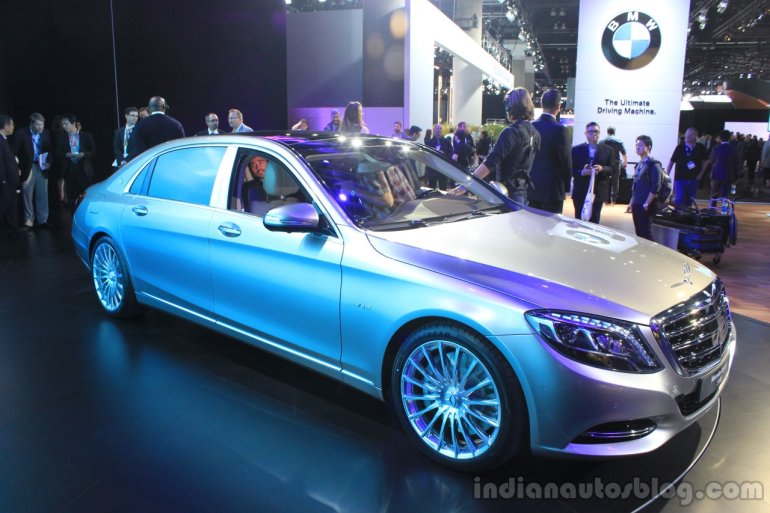 Daimler says that the Mercedes-Maybach S-Class is the "quietest car in the world" thanks to a plethora of sound deadening techniques.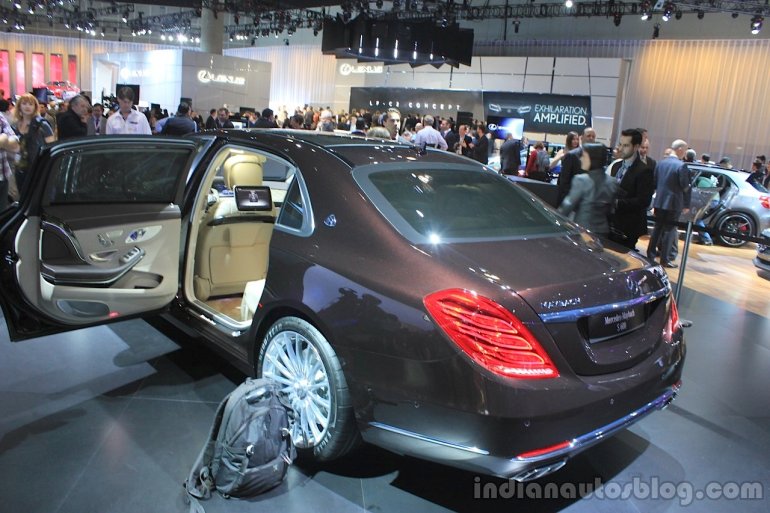 The car will launch in the S600 variant featuring a twin-turbo V12 6.0-liter engine developing 530 hp and 830 Nm. Additionally there will be an S500 with a bi-turbo 4.7-liter V8 engine generating 455 hp and 700 Nm, and finally an S400 4MATIC variant with a 3.0-liter V6 motor with 333 hp and 480 Nm delivered through an all-wheel drive system.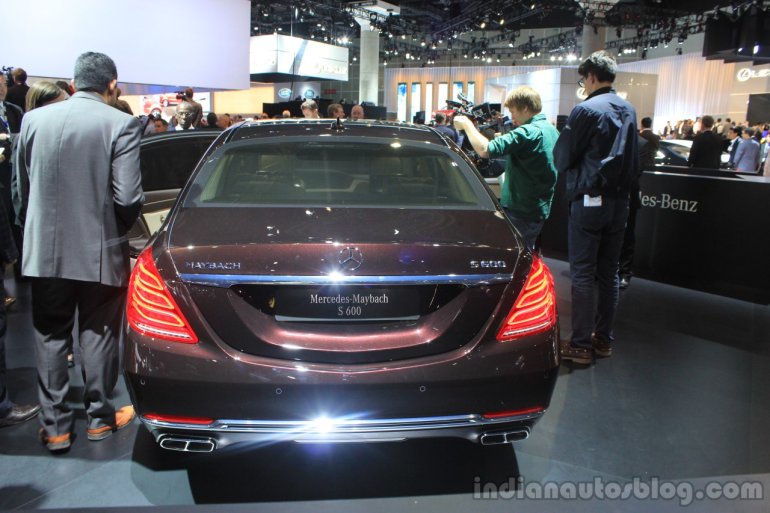 The Mercedes-Maybach S-Class will begin selling in February 2015.