S600's pricing will be revealed on December 18.
Just after Mercedes-Benz confirmed the revival of the Maybach brand with the first teasers of the Mercedes-Maybach S600, we already have confirmation that the product line will be extended with a Maybach S400 4MATIC and a Maybach S500.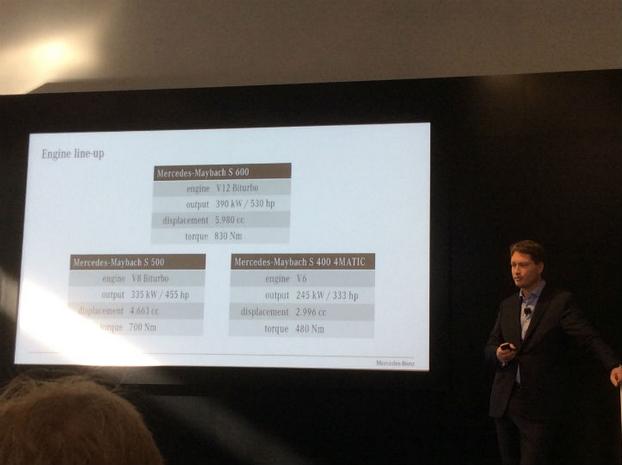 The Mercedes-Maybach S400 4MATIC is powered by a 3.0-liter V6 twin-turbo that produces 333 hp and 480 Nm of torque. It transfers power to all four wheels via Merc's 4MATIC AWD system. The S500 is powered by a 4.7-liter twin-turbo V8 that produces 455 hp and 700 Nm of torque. These outputs are identical to the regular S Class variants.
According to sales chief Ola Kaellenius, the pricing of the Mercedes-Maybach S600 will be revealed on December 18th, 2014, and it will be less expensive than its spiritual predecessor, the Maybach 57. At the moment, no plans have been made to introduce a successor to the long Maybach 62, but it's known that a long Pullman version will be unveiled next year.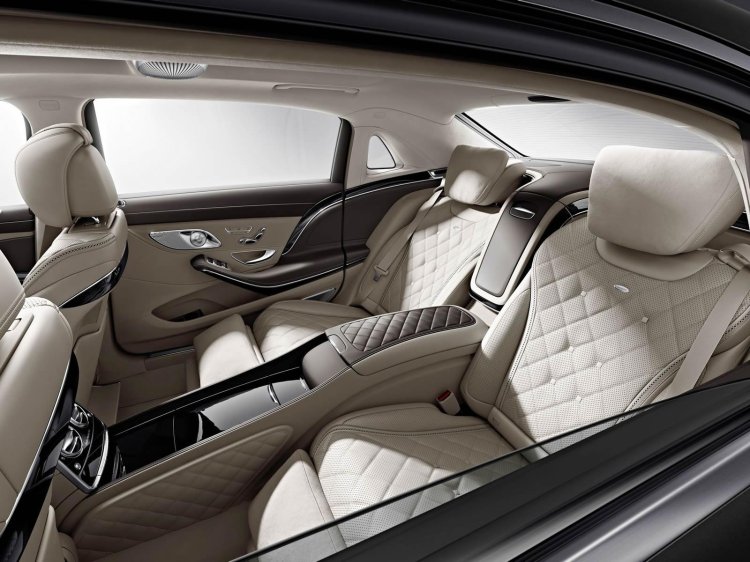 Also read: Mercedes to launch 12 all-new models by 2020
There were also rumors about a Maybach SUV in the works, based on the Mercedes-Benz GL. However, Kaellenius denied the rumors by saying that there were no immediate plans to introduce one. But with the rising demand of luxury SUVs like the Range Rover, the upcoming Bentley SUV and the Maserati Levante, it wouldn't be surprising to see a Mercedes-Maybach GL in the future.
[Source - AutoNews]