First commercial armoured sedan to have VR9 ballistic protection.
The Mercedes-Maybach S 600 Guard is being showcased at the 2016 Geneva Motor Show. The model was presented at the Auto Expo 2016 in Greater Noida, and launches in India on March 8.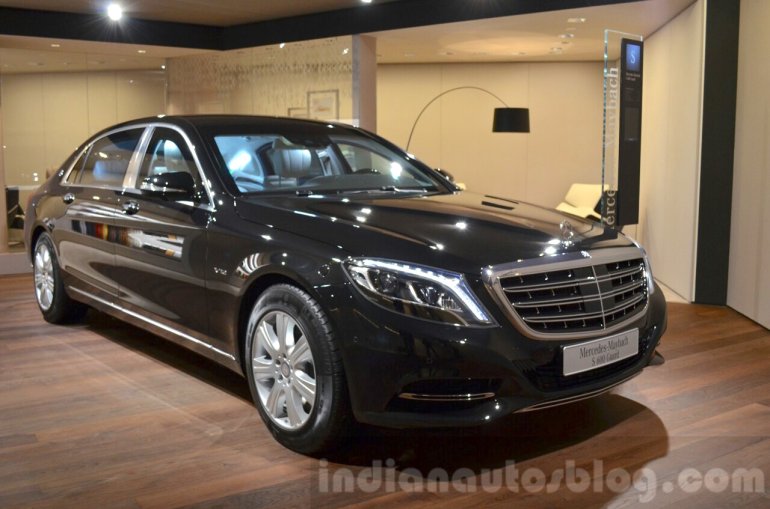 The S 600 Guard is powered by a 6.0-litre twin-turbo V12 petrol engine that produces 530 hp (390 kW) and 830 Nm of torque. The motor is mated to a 7G-TRONIC 7-speed automatic transmission. The top speed of the sedan is limited to 210 km/h for safety.
The exterior has the ballistic protection materials integrated into the body panels in such a way that the car appears highly similar to the standard version, from outside as well as the inside.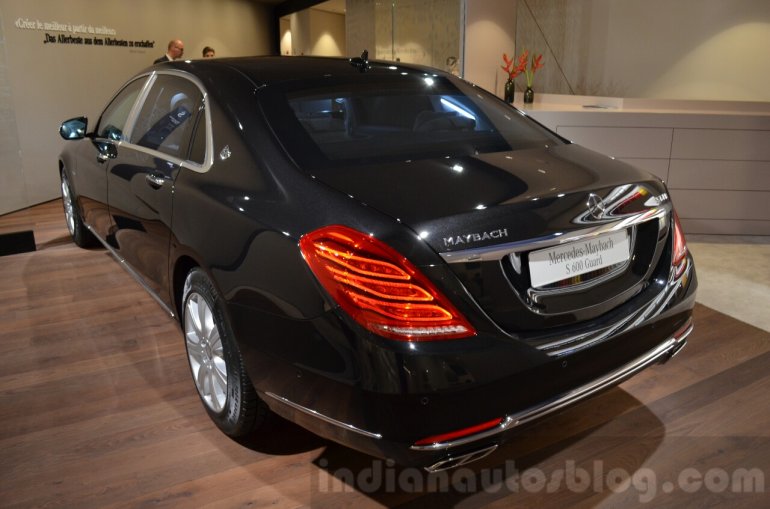 The braking system has been upgraded with larger rotors and six-piston calipers, to compensate for the added weight. The air suspension has also been reinforced to maintain the smooth ride quality of the regular variant.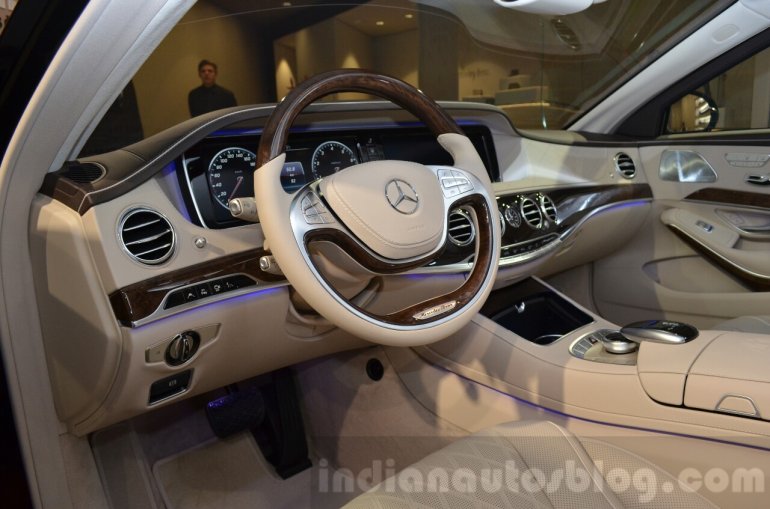 The tyres are replaced with exclusive Michelin PAX run-flats that have a 30 km drive range even when damaged. The cabin features an automatic fire suppression system and an emergency fresh air system.