Is the costliest Mercedes sold in India.
The Mercedes-Maybach S 600 Guard is the first vehicle that met the highest ballistic protection standard (commercial armoured sedans) - VR 9. Externally, it's identical to the regular Mercedes S-Class. It is for the first time that the S 600 Guard is available both as a 4-seater and a 5-seater. The car was launched in May last year in India for a price of INR 8.9 crore (ex-showroom Delhi).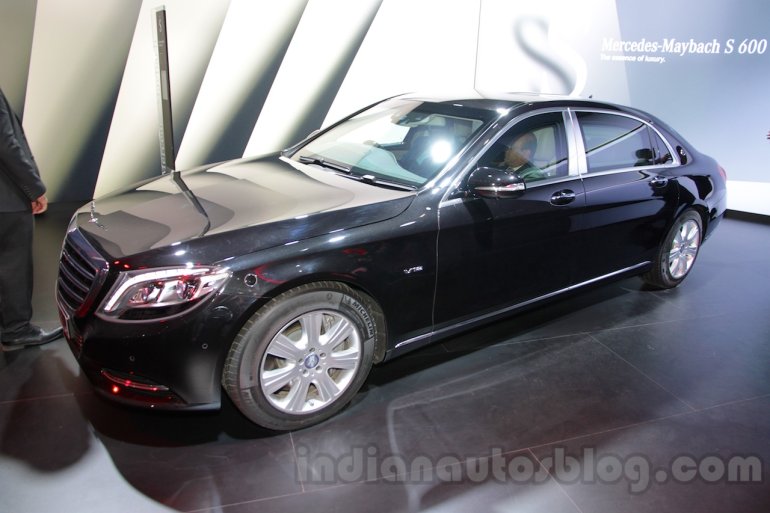 The base structure of the Mercedes-Maybach S 600 Guard, which is integrated into the bodyshell at production stage, features a specific reinforcement for extra strength and stability. The protective elements are smartly integrated and overlapped to keep away the fact that it's the 'Guard' variant from outsiders, and also, to make the passengers feel the car as luxurious as a regular Mercedes S-Class. Good stopping power is ensured by larger brakes with six piston calipers.
To mask the additional weight gained from the security modifications, the air suspension has been toughened up. The wheels are shod with exclusive Michelin PAX run-flat tyres that provide a 30 km driving range in damaged condition. There's also an automatic fire suppression system and an emergency fresh air system in the cabin.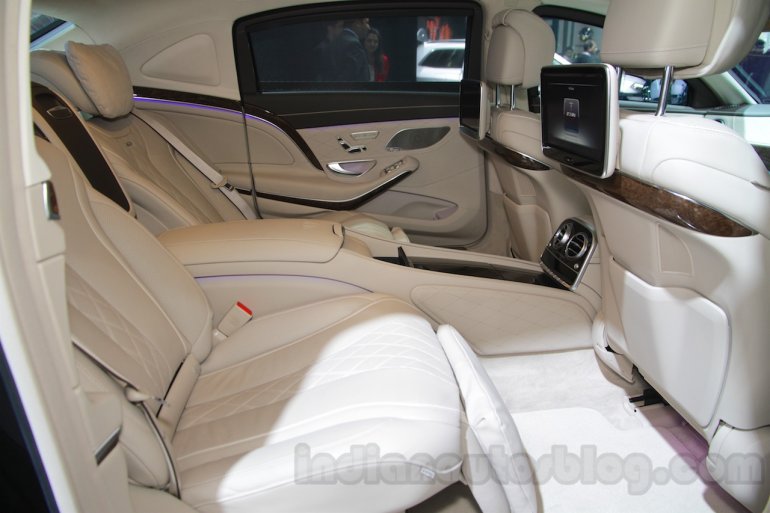 The Mercedes-Maybach S 600 Guard is powered by a 6.0-litre twin-turbo V12 petrol engine that generates 390 kW (530 hp) and 830 Nm of torque. For safety reasons, the top speed has been limited to 210 km/h. Power is sent to the wheels via a 7G-TRONIC 7-speed automatic transmission.