Has a wheelbase of 4,418 mm.
Mercedes Benz has unveiled the highly awaited Mercedes Maybach Pullman limousine. This, the latest addition to the recently resurrected Maybach brand (now a sub-brand), will debut at the 2015 Geneva Motor Show next month.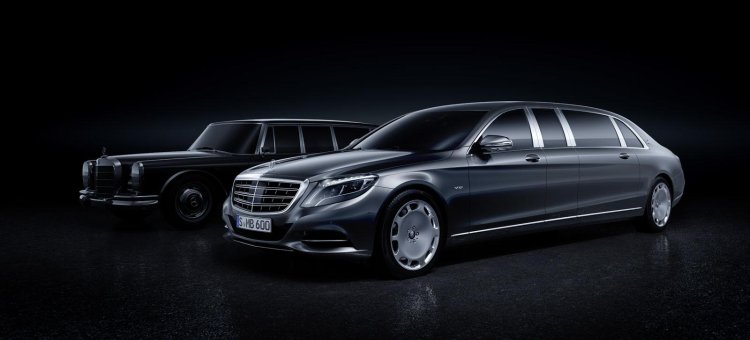 At 6,499 mm long, the Mercedes Maybach Pullman is a whole 1,053 mm longer than the S Class it's based on. It's also taller by a 100 mm, at 1,598 mm, and boasts a wheelbase 4,418 mm.
On the inside, the rear passenger compartment, separated by an electric partition window offers seating for four - with two executive seats facing the direction of motion while the other two are fold down seats, and face the opposite direction.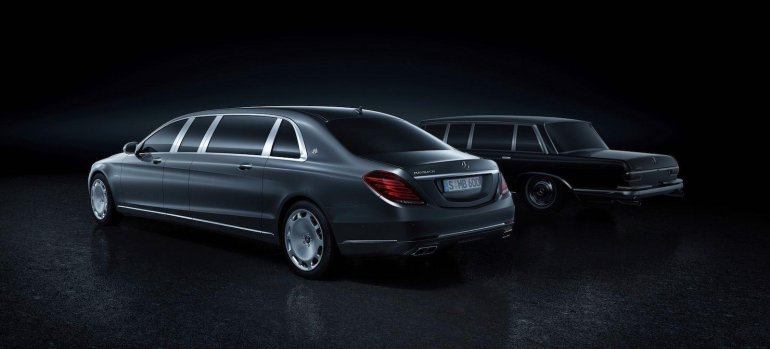 Mercedes emphasizes that the Maybach Pullman offers the largest legroom for the two rear passengers in its class, and also mentions that the seats are easier to get to, in comparison to the model it succeeds.
The leather clad interior also features an 18.5-inch monitor, a Burmester 3D surround system, and roof mounted instruments that would enable the rear seat passenger to keep an eye on how fast they are traveling, the outside temperature, and time.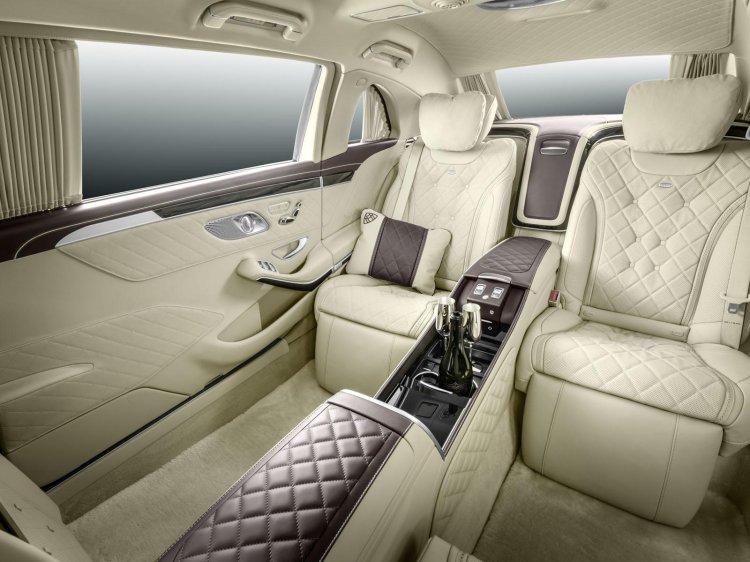 Customisation options will be available, and for the ultimate legroom, as mentioned by Mercedes, the Maybach Pullman will also be offered without the two fold-down, guest seats at the rear.
The Mercedes Maybach Pullman S 600 is powered by 6-litre V12 petrol engine that makes 530 hp and 830 Nm of maximum torque. The latter is available from as low as 1,900 rpm.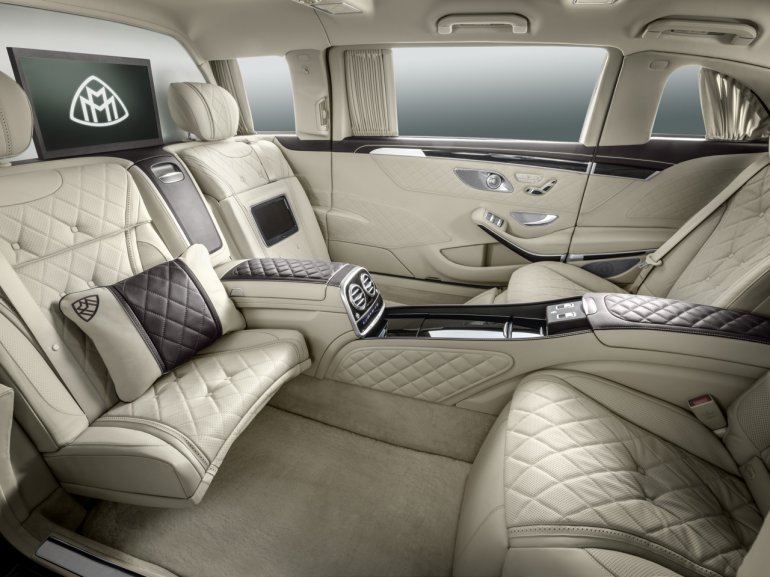 Prices start at around EUR 500,000 (INR 3.55 crore) while deliveries will begin early next year. You can find additional info in the press release below.
Mercedes Maybach Pullman - Press Release
[Can't see the release? Head to Slideshare.]