The Mercedes M-Guard armoured SUV is on display at the 2013 Frankfurt Motor Show and here are the live images.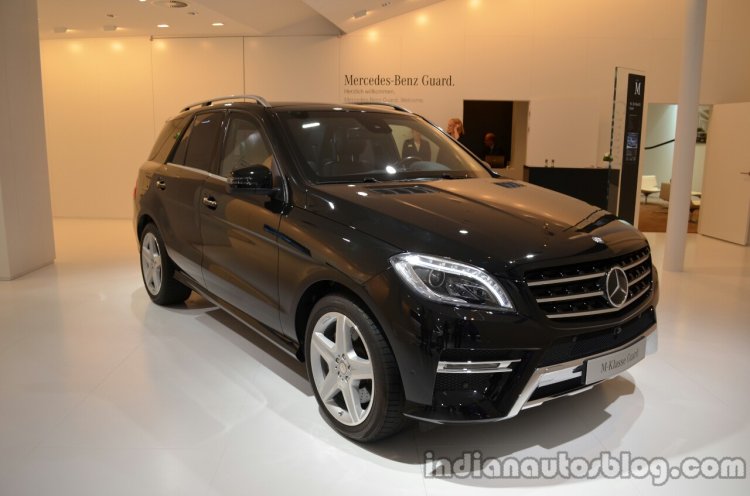 The M-Guard complies with the 'VR4' protection class that requires the car to resist bullets and hand grenades. Instead of adding armours to the existing M-Class and making it extremely heavy, Mercedes has integrated the armour layer into the body shell from the scratch. The German luxury carmaker claims that, during the product development process of every new vehicle, requirements of armoured variants are taken into consideration.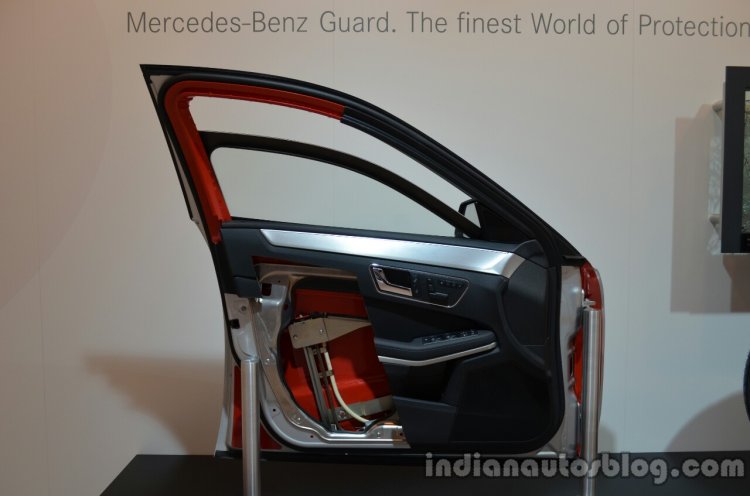 In spite of the added weight, the M-Guard offers the same level of equipment as the regular M-Class variants. The AIRMATIC suspension with Adaptive Damper System is backed by beefed up axles and rear torsion bars. The M-Gaurd is about 380kg heavier than the normal M-Class.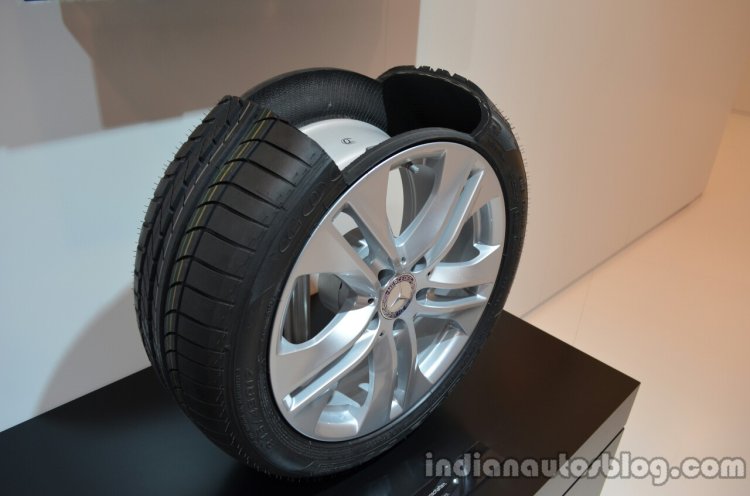 The armoured SUV is available in two variants - ML 350 BlueTEC Guard and ML 500 Guard. The former employs a V6 diesel engine that produces 258bhp and 620Nm of torque. The top-end M 500 Guard comes with a V8 petrol engine that pumps out 408 bhp and 600 Nm of torque. The M-Guard is available in both LHD and RHD configurations.
More details can be found in the press release on page 2.
Mercedes M-Guard Image Gallery
Mercedes M-Guard - Press Release
[Can't view the press release? Head to Scribd]