India will be a top 10 market for Mercedes-Benz globally by 2020.
By the end of 2016, Mercedes-Benz India would have had four launches in the SUV space, bringing in models such as the GLE, GLE Coupe, GLS and GLC respectively.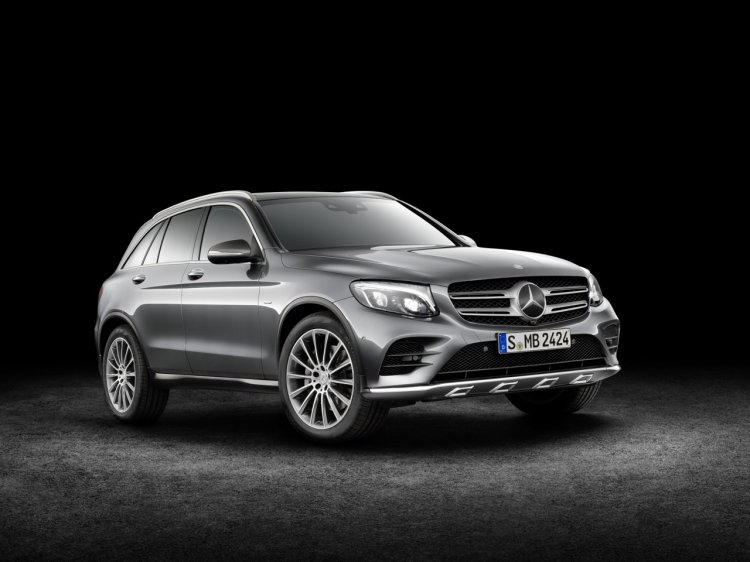 First in the list will be the GLE Class, what is the facelift for the ML Class. The GLE gets a redesigned front fascia bringing it inline with Mercedes's newer offerings, and a revised interior with a free-standing COMAND infotainment system.
According to the report, the GLE will arrive towards the end of this year, and will also be joined by the new GLE Coupe. The GLE Coupe, as the name suggests is a more stylish version of the GLE, designed to rival the likes of the BMW X6. For the Indian market, the GLE will be assembled at the Pune plant with four- and six-cylinder diesel engines. The GLE Coupe though could be introduced as a CBU.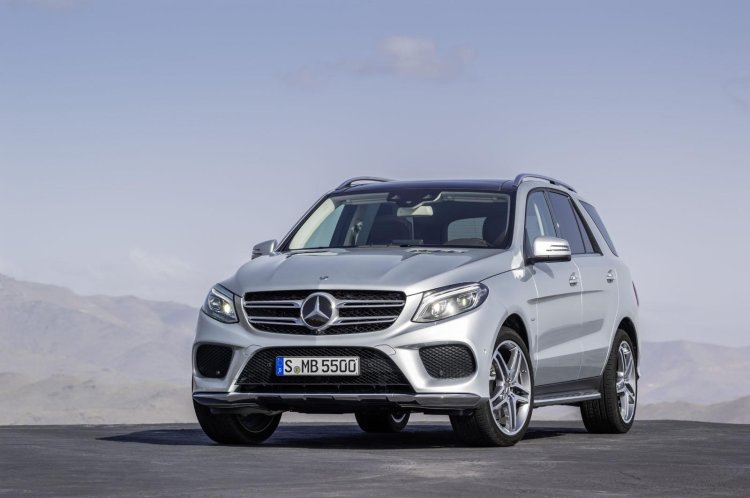 In 2016, Mercedes-Benz India will launch the GLS, a facelift for the GL Class. Globally, prototypes of the GLS have already started testing and show design changes to the headlights and grille. As changes are expected to be purely cosmetic, the GLS, like the GL, will continue to be assembled in India.
Also read: Mercedes GLC Coupe rendered
The second half of 2016 will see the launch of the new GLC, which was unveiled globally earlier in the month. Based on the new C Class's MRA platform, the GLC will slot in between the GLA and GLE, and will compete with the Audi Q5 and BMW X3.
For 2015, Mercedes-Benz India have announced 15 launches, with the GLE and GLE Coupe part of the list.
[Source - Economic Times]