Economic Times reports that Mercedes-Benz India will open dedicated AMG stores in major cities next year. According to the newspaper's sources, the brand wants to take the lead in the high performance segment.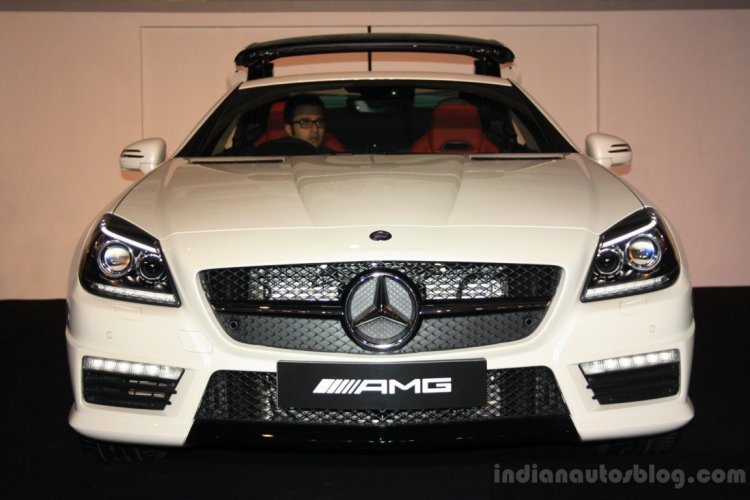 Mercedes-Benz India Managing Director, Mr. Eberhard Kern, said that demand for AMG cars was "outstripping supply", and that he believes the segment has potential for individual growth. AMG was introduced in India in 2010 and so far, Mercedes has sold over 200 cars in India.
Kern said that he expected demand for AMG cars to increase once the exclusive stores were set up. This way, his potential customers wouldn't have to travel to the Chakan plant, and could instead place orders and complete the formalities closer to home. The newspaper reports that target customers would come from Mumbai and Delhi, followed by Bangalore and Hyderabad.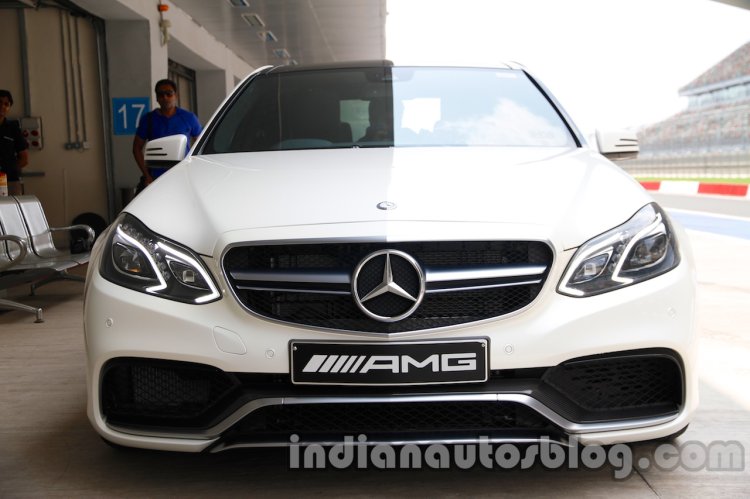 This year alone, Mercedes India launched three AMG vehicles - the G63 AMG in the month of February, the E63 AMG in July and the SLK 55 AMG last week. Apart from these models, Mercedes India also sells the C63 AMG and SLS AMG convertible and roadster.
See images of the upcoming Mercedes S 65 AMG from our LA Auto Show coverage
Globally, Mercedes expects to sell 25,000 units of the AMG range this year. Majority of AMG sales come from USA (over 24 percent), followed by Europe, China and Japan.