Will commence output from Q1 2017.
The main production site for the Mercedes GLC Class is the German automaker's manufacturing facility in Bremen, Germany. That plant however is running at full capacity and now the automaker along with Valmet Automotive has announced that additional units of the GLC will be made at Uusikaupunki in Finland.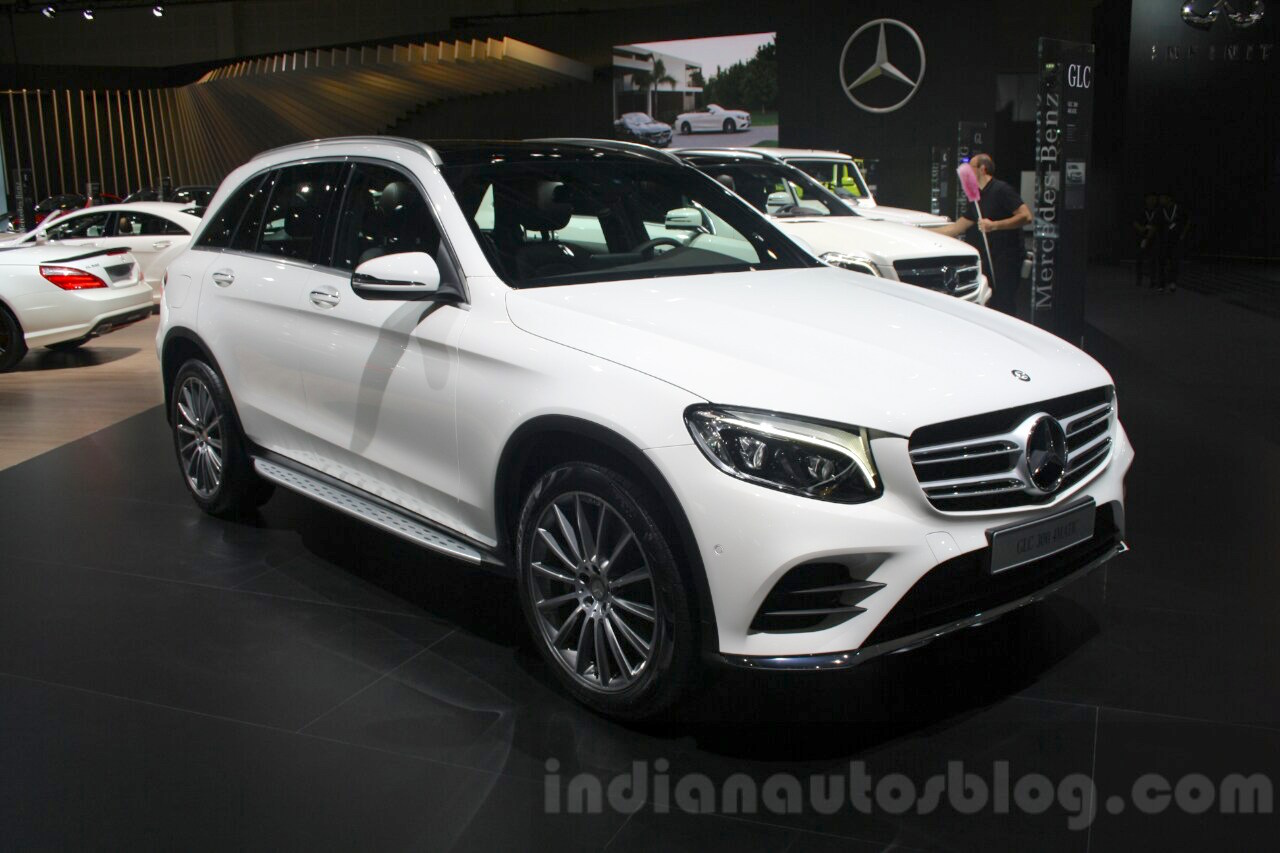 For Valmet Automotive this is the second contract from Mercedes-Benz, as it already makes the A-Class in Uusikaupunki, Finland since 2013. Additional manufacturing of the GLC will commence from the first quarter of 2017.
The production of the GLC at Valmet's site in Uusikaupunki means millions of Euros in investment that will go into restructuring of the plant and construction of a new body shop. This new agreement also will shift the manufacturing emphasis from the A-Class to the GLC. Subsequently, the production of the hatchback will be reduced to facilitate ramping up of the GLC units.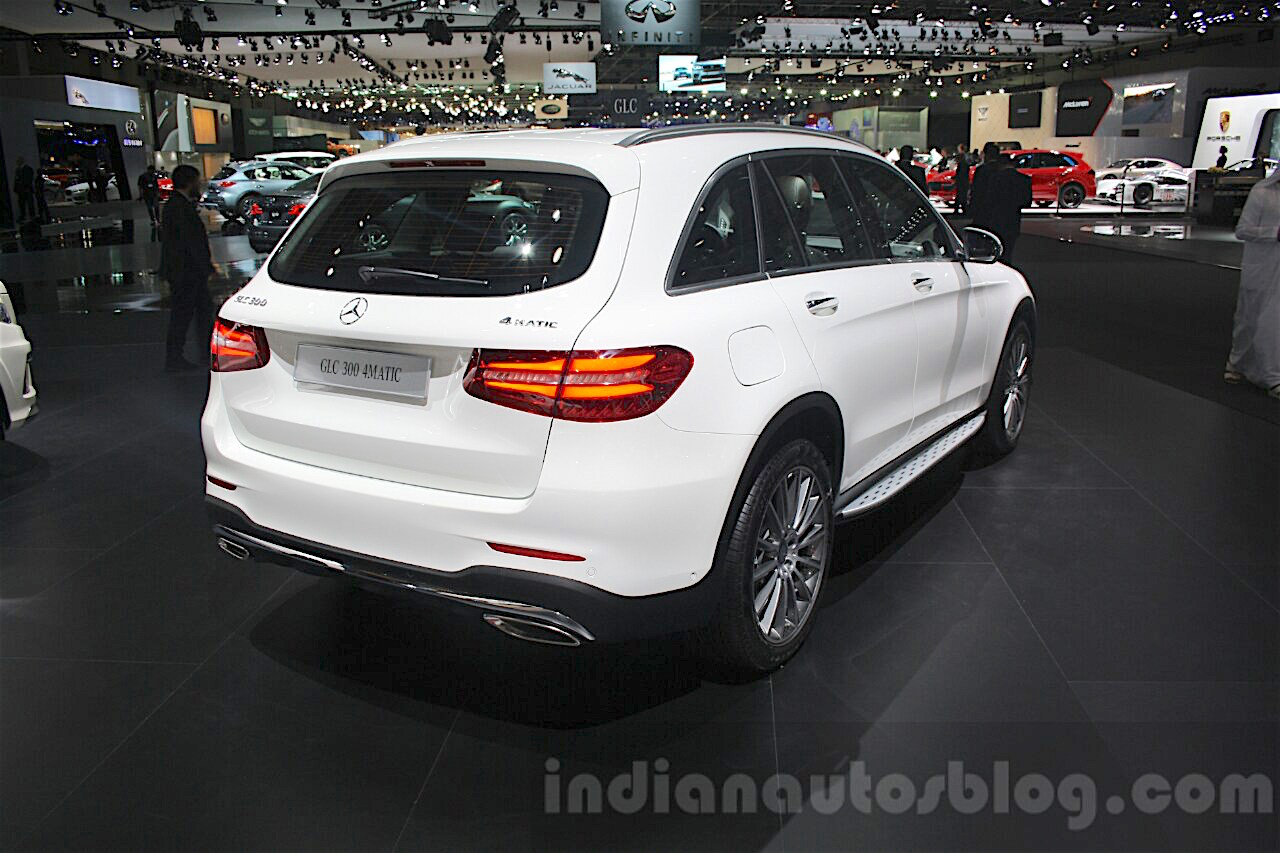 Bringing the GLC to Finland will also entail limited term adjustments in the plant personnel. The adjustment need on an annual level from spring 2016 is estimated at approximately 300 man-years. In the production phase, the GLC is expected to employ around 1,200 people of Valmet Automotive and 300 from subcontractors.
Ilpo Korhonen, CEO, Valmet Automotive said, "We are seeking flexible solutions to minimize the effects of the limited term personnel adjustments. Furthermore, we may need to recruit more staff when we launch the GLC production."
Valmet receives Mercedes GLC manufacturing contract - Press Release
[Slideshare link]