Mercedes has already begun work on the second generation GLK Class and prototypes have been spied in Europe frequently this year. The next generation GLK is of particular importance to the company for two reasons. Firstly, Mercedes will be making a right-hand drive version of the SUV (the current GLK is available as left-hand drive only) which it will sell in markets such as India.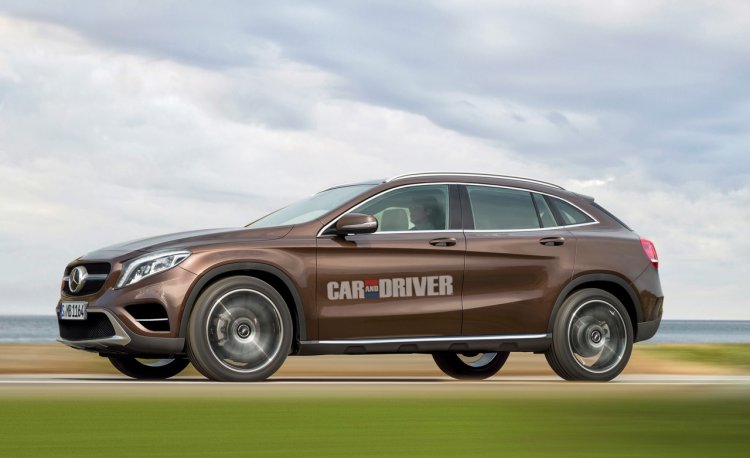 The second reason is that the company will spin off a low-roof, coupe-like variant of the new GLK - speculated to be called GLC - which will see it compete with the hugely successful Range Rover Evoque and the upcoming BMW X4.
The new GLK and GLC will be based on the same MRA (Mercedes Rear wheel Architecture) platform as that of the 2015 C Class. Engineers would increase the aluminium content of the body thereby reducing the overall weight of the SUVs.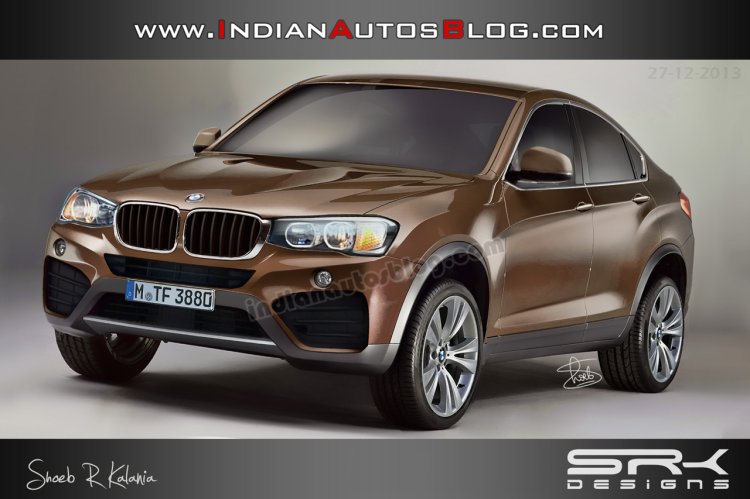 Both, the new GLK and GLC, will be powered by fuel efficient four- and six-cylinder engines, while a hybrid is also believed to be under development. Using Mercedes's traditional 4MATIC all wheel drive system, power will be transmitted through a 9-speed 9G-Tronic gearbox developed by ZF.
The report from Car & Driver states that Mercedes will unveil the GLC in the first quarter of 2016, and U.S sales of the crossover will commence by the end of that year. US prices are estimated to start from USD 40,000 (INR 25 lakhs).