In a move steered by the tariff war between the USA and EU, Mercedes-Benz has decided to relocate the production of the U.S.-spec GLC, as per a new report from Automotive News Europe.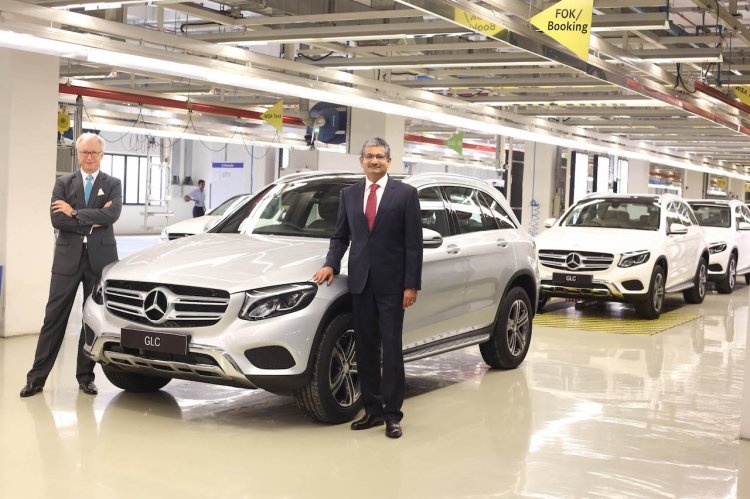 Currently, the USA imports the Mercedes GLC from the lead plant located in Bremen, Germany. Soon, it will start receiving the mid-size SUV from the Pune plant (India). Do note that this plant only assembles this model from imported CKD packs with very little content from local part makers.
Mercedes-Benz USA spokesman Rob Moran confirmed last week that the India-made Mercedes GLC would reach the USA in October 2018, which means that the first shipment is already on its way.
"The SUV GLC is in great demand worldwide. Therefore, Mercedes-Benz uses the capacities of its global production network on four continents. This also includes the Mercedes-Benz plant in Pune," Moran said.
Mercedes-Benz does have a plant in the USA, in Tuscaloosa, and that's the traditional production site for the GLE (formerly M-Class), GLE Coupe and GLS. Even with close to 50,000 units of the GLC sold in the country every year, there's no plan to build it here.
In India, the three-pointed star's best yearly sales for the entire line-up is 15,330 units (CY2017). The Pune plant's production capacity simply cannot match the U.S. market's demand, even if it were to theoretically produce nothing but this SUV exclusively for that export market the whole year. As of mid-2017, the annual production capacity of India's luxury segment market leader stood at 20,000 units.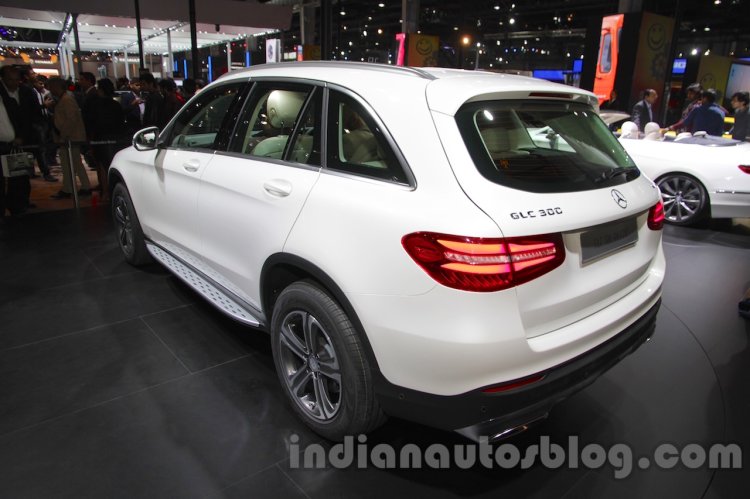 Also Read: Mercedes-Benz evaluating V-Class luxury minivan for India - Report
Exports of the Mercedes GLC from India to the USA seem like a temporary fix at best, but for Mercedes India, this is a unique opportunity to impress their HQ to say that they can make a product acceptible to the quality standards of consumers anywhere in the world.
[Source: europe.autonews.com]