Will be positioned between the Mercedes GLA and Mercedes GLC.
With the Mercedes G-Class priced from a steep €90,636.35 (INR 67,69,359.88), Mercedes-Benz clearly has space for a more affordable, utilitarian go-anywhere SUV in its line-up. According to a report from Auto Express, the German automaker is planning to fill the space with a new product named Mercedes GLB.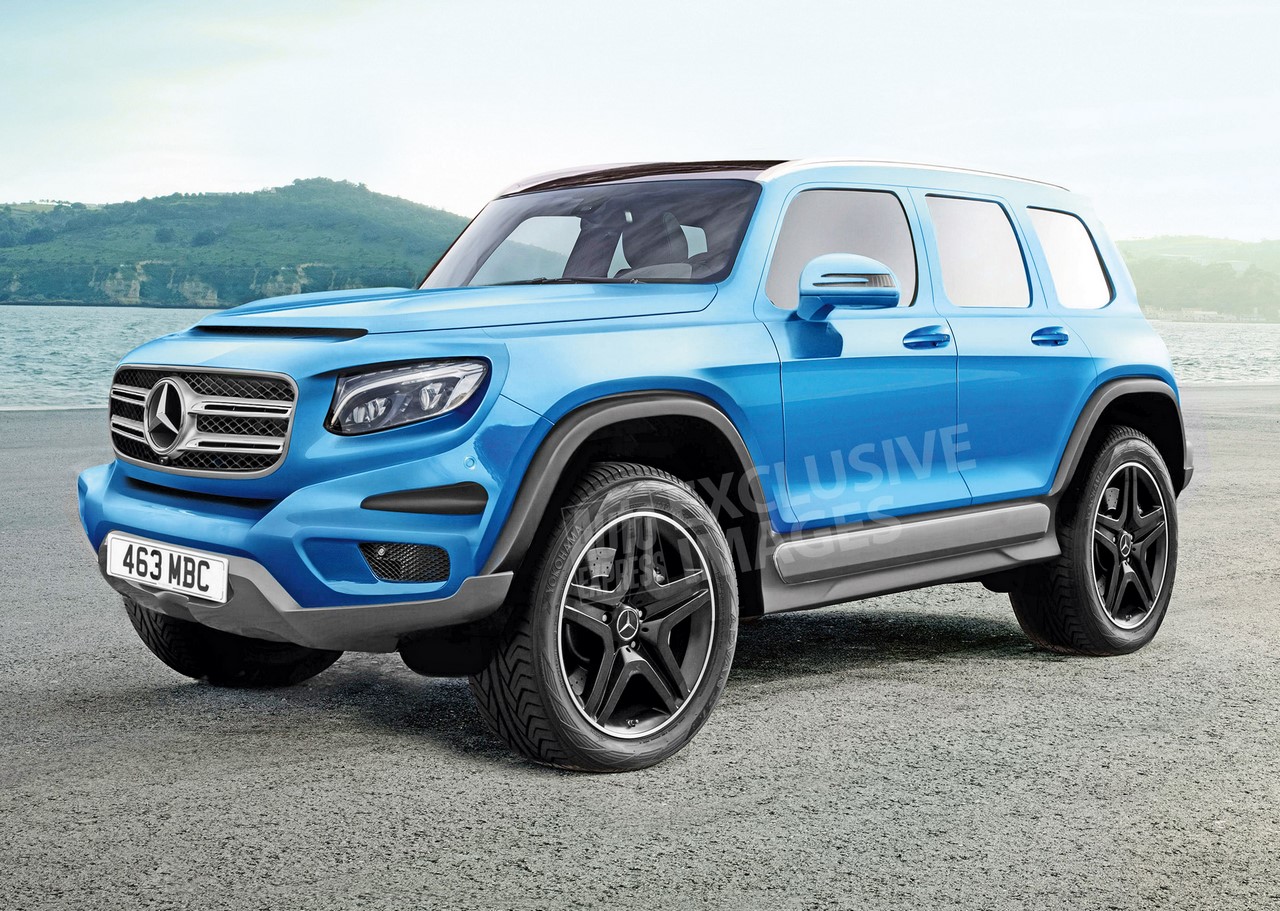 The report says that the Mercedes GLB will be a compact SUV and suggests that it would have a rather modern character unlike the Mercedes G-Class that features a largely unchanged look for decades. Like the G-Class, the GLB would have a boxy shape, but will look younger as its design will be derived from the Mercedes-Benz Vision Ener-G-Force concept that was designed at the Mercedes-Benz Advanced Design Studio in Carlsbad, California in the USA, and showcased at the 2012 LA Auto Show.
The Mercedes GLB will be based on the company's MFA2 platform that will underpin the next-gen A-Class family. It will be available in a long-wheelbase variant which will be around 120 mm longer with an option of seven seats.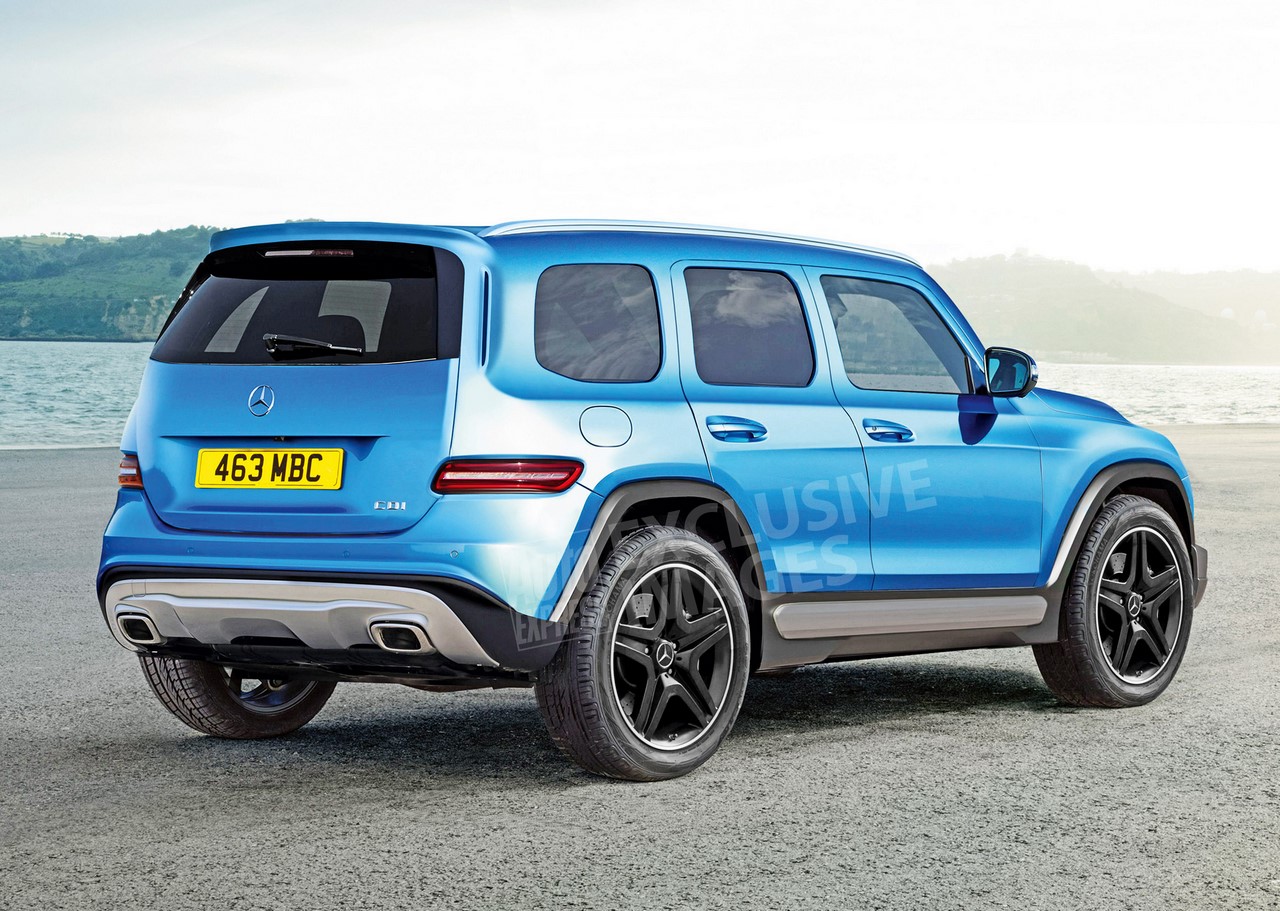 Also See: Mercedes GLT pickup spied on video
Along with the standard variant, which will likely be available with 2.0-litre petrol and 2.0-litre diesel engines and in front-wheel drive and four-wheel drive drivetrain layouts, the Mercedes GLB will have an AMG variant dubbed Mercedes-AMG GLB 45. Needless to say, the AMG variant will be four-wheel drive sporting a 2.0-litre turbocharged four-cylinder petrol engine tuned to produce over 400 bhp, mated to a 7-speed automatic transmission. The Mercedes GLB SUV will reportedly be launched in 2019.
[Source: Auto Express]