The Mercedes-Benz GLA has arrived on Indian shores for homologation purposes and is mere months away from its launch.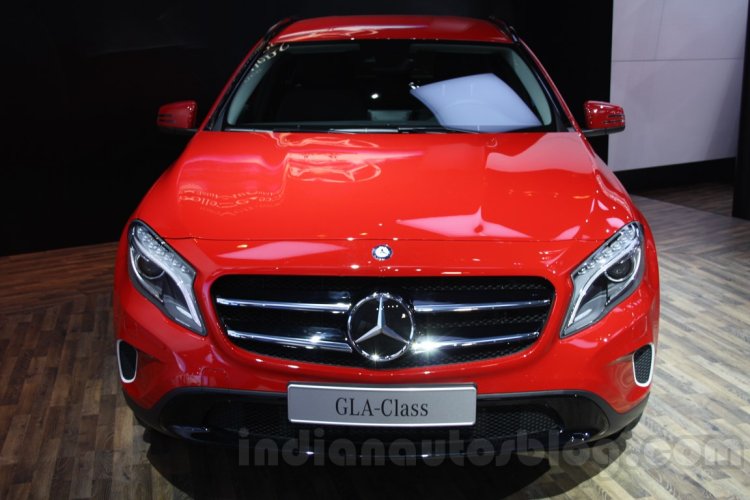 A report from Import & Export data website Zauba.com says that two models of the compact SUV have been shipped over from Mercedes' production facility in Germany. After debuting the production-version of the GLA when the concept car was promised at the Auto Expo, Mercedes-Benz has sent out the GLA 200 CDI and the GLA 200 Sport, discharged at the Nhava Sheva Sea Port.
The GLA 200 CDI features a four-cylinder 2.2-liter diesel engine that makes 134 hp and 300 Nm of torque. This engine is mated to either a 7-speed AT or a 6-speed manual gearbox (not offered on the India-spec A- and B-Class). The front-wheel driven GLA 200 CDI can hit 0-100 kph in 9.9 sec and onward to a top speed of 205 kph.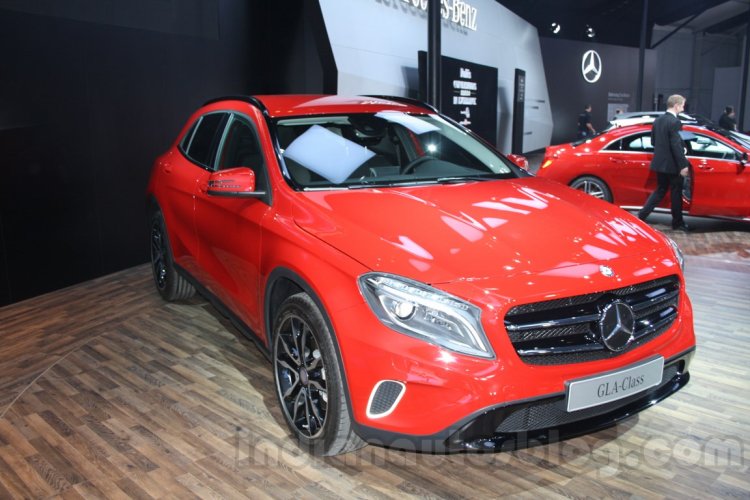 The GLA 200 Sport is powered by a four-cylinder 1.6-liter petrol engine that makes 154 hp and 250 Nm of torque. This engine is also mated to the same gearboxes. The front-wheel driven petrol variant can get from 0-100 kph in 8.8 sec and onward to a top speed of 215 kph.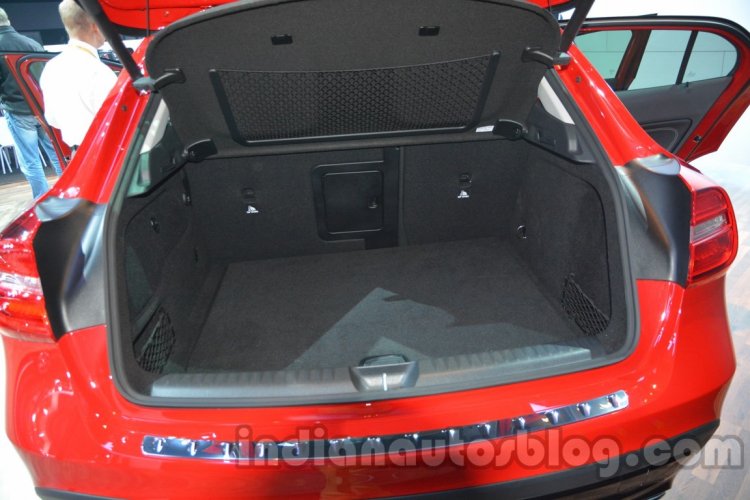 Although four-wheel drive versions of the GLA, equipped with Mercedes' 4MATIC systems are sold in Europe and other parts of the world, it looks like India will get only the front-wheel drive version.
[Source - Zauba]