Mercedes-Benz has premiered the GLA Class in North America at the 2013 Los Angeles Auto Show. The GLA 250 is one of the four local or global premieres Mercedes Benz is conducting in Los Angeles this year.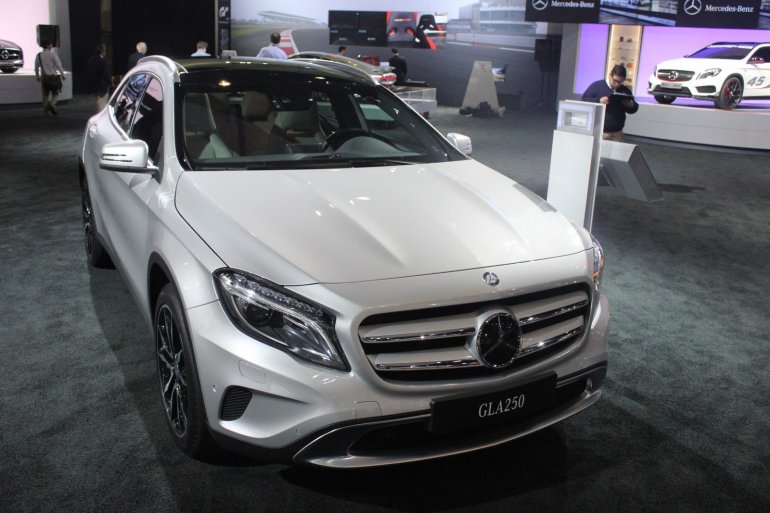 The GLA is the fifth member of the Mercedes SUV family, and made its global debut at the 2013 Frankfurt Motor Show in September. First deliveries are to commence early next year in Europe.
The GLA shown in the US comes with an optional four-wheel drive system (4MATIC). Front wheel drive is standard. Power comes from a 2.0-liter four-cylinder petrol engine that develops 211 hp and 350 Nm.
Based on the Mercedes A Class MFA platform, the GLA looks like the A Class on stilts. A slightly increased ride height, roof rails, and a split layout for the taillights ensure you don't mistake the GLA for the A.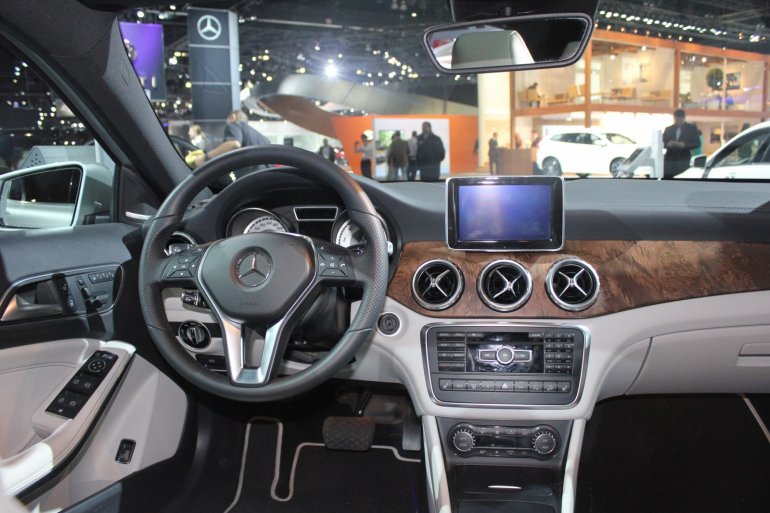 Apart from the regular GLA, Mercedes-Benz also premiered the Concept GLA 45 AMG at the LA Auto Show. Sales of the regular GLA in the U.S. are to begin in the fall of 2014. Whether or not Mercedes will offer the Edition 1 launch edition for American customers is unknown.
Mercedes GLA 250 Image Gallery
Mercedes GLA 250 - Press Release
[Head to Slideshare if you're unable to view the document above.]