Designed by Mercedes's design houses in China and Germany. 
Mercedes-Benz today revealed the G-Code compact SUV concept that will be presented at the 2014 Los Angeles Auto Show later this month. The G-Code essentially previews an all-new sub-GLA compact SUV from the brand that will rival the likes of the Audi Q1 (confirmed for a 2016 launch) and the BMW 1 Series Sport Cross which is reported to come later this decade.
[Head to YouTube if you're unable to watch the video above.]
The G-Code concept measures 4,100 mm in length, 1,900 mm in width and 1,500 mm in height. This makes it 317 mm shorter, 96 mm wider and 6 mm taller than the GLA which is currently Merc's entry-level crossover model.
The concept was designed by Mercedes-Benz's design studios in China and Germany. Gorden Wagener, Mercedes-Benz's head of design states that the G-Code's design inspiration is "the modern lifestyle of the younger Asian society".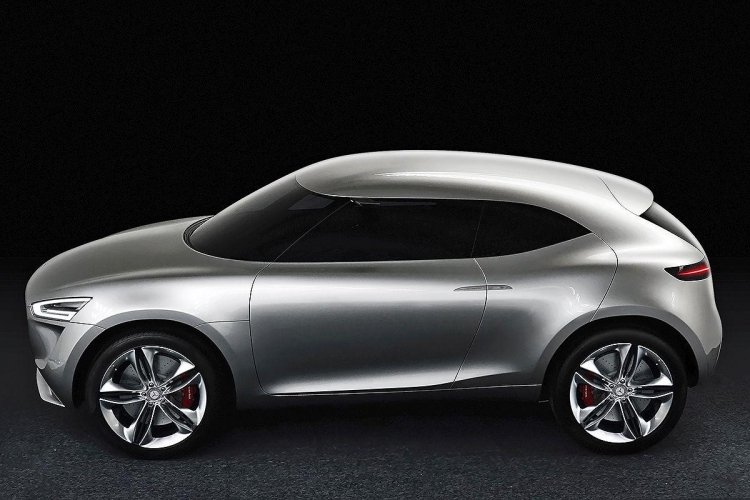 The G-Code is powered by a turbocharged engine that runs on hydrogen and is assisted by an electric motor that drives the rear wheels. A dual-clutch transmission and an electric propshaft transfer the drive to the wheels.
Also read: Review - Mercedes-Benz GLA
Further details will be announced later this month. The press release has more quotes on the design of the G-Code.
Mercedes G-Code - Press Release
[Head to Slideshare if you're unable to view the document above.]