If you visited the 2012 New Delhi Auto Expo, you would have noticed that every manufacturer displayed a concept car along with their regular range of products. Concepts like the Audi A3 e-tron, Skoda RS2000 roadster, Mercedes Concept A-Class are called as Halo cars which attract people towards the stall.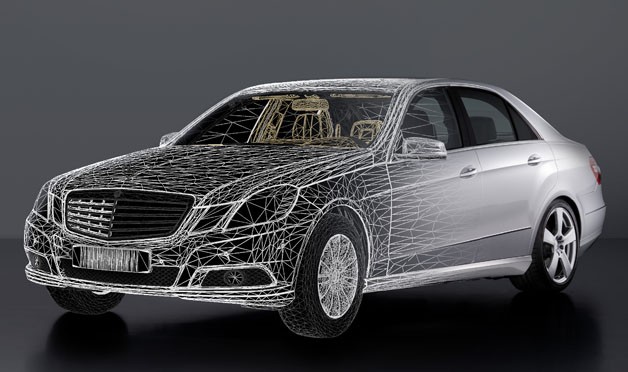 Mercedes plans to create one such Halo car of its own which would be a massive stretch of their engineering capabilities. Mercedes plans to make a E Class Superlight which will be a mind bogglingly 350 kg lighter than the standard model as their halo car. They are picking a nameplate that has served as a business saloon to assume the role currently played by the SLS AMG. If it gets people to talk, it will drive up the equity of the E-Class.
The chassis of the E Superlight will be made entirely from carbon fiber and will not feature any B-pillars. Instead the rear doors will swing out and then move rearwards, making entry and exit very easy. Power will come from a 150 bhp hydrogen fuel cell, backed up by a 50 electric motor. With total weight of 1400kg, the power-to-weight ratio will be equal to the E350 V6 petrol variant.
However, don't mistake this for a concept car. Mercedes plans to manufacture 20,000 Superlights per year. Prices will be as high as the S Class.
[Source: AutoBlogGreen.com]