The Mercedes E Class refresh was previewed at the start of this year at the 2013 Detroit Auto Show. Sales of the updated E Class commenced recently in Europe, and in a phased fashion, markets around the world are receiving the updated car.
However work on the next generation E Class has already commenced given that the average product life is about seven years and the W212 E Class has now begun its second and final innings, as well as taking into account four years that is usually consumed in the development of a new car.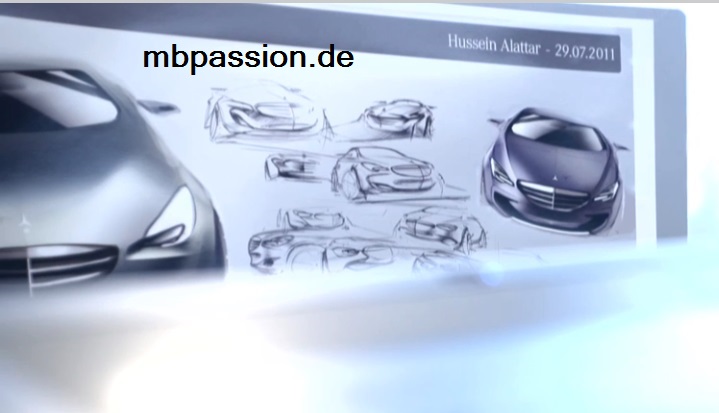 The images that you see here are preliminary artist conceptualizations of what the next E Class could look like. The images are reported to be screen shots from a Mercedes presentation video.
These designs were reported to be made by Hussein-Al Attar as early as July 2011. However, Hussein-Al Attar quit Mercedes Benz to join BMW and is the man responsible for the headlamps and the tail lights of the 4 Series Concept Coupé which is scheduled to go into production this year.
As a result what you see here could not be made at all. Or Mercedes could use some of these features on future products.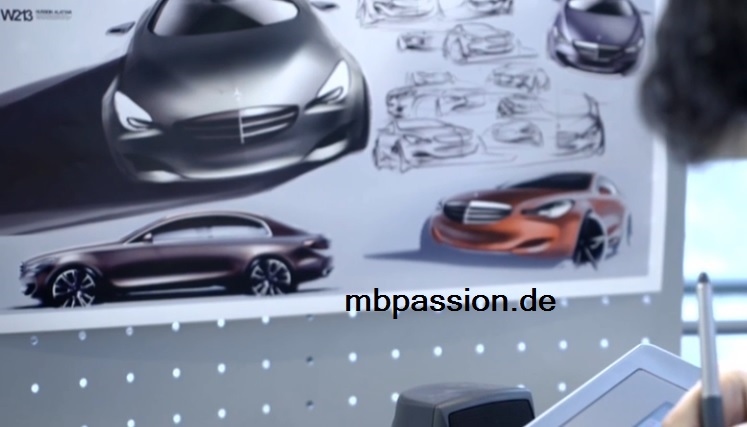 It is nevertheless interesting to see Mercedes working on such preliminary design sketches. If you look closely, you will notice the Mercedes Elegance grill which today is a standard feature of the E Class and can also be seen on the new S Class.
[Source - Mercedes Benz Passion Blog]