The Mercedes-Benz CLA Shooting Brake would be the last model to be built on the MFA (Mercedes Front Wheel drive Architecture) platform, reports Car & Driver. While Mercedes announced that the MFA would be a five member strong family, one of those members will not be making it to production it is believed.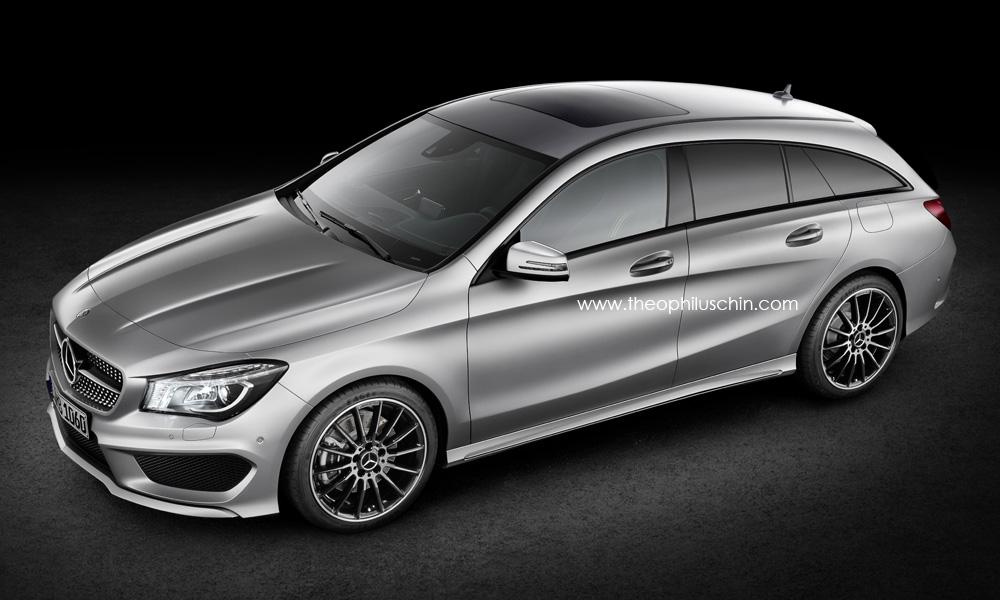 The MFA debuted on the new B-Class and soon after in the all-new A-Class. This year saw the A-Class-based CLA which is the third spinoff on the MFA. While the fourth and fifth members were reported to be the CLA Shooting Brake and an A-Class-based cabriolet (rumored to be called the SLA), Mercedes insiders say that the SLA has been axed.
Instead, Mercedes will concentrate those resources on the upcoming S-Class convertible, a model which company executives believe would bring higher profits and a more glamorous image.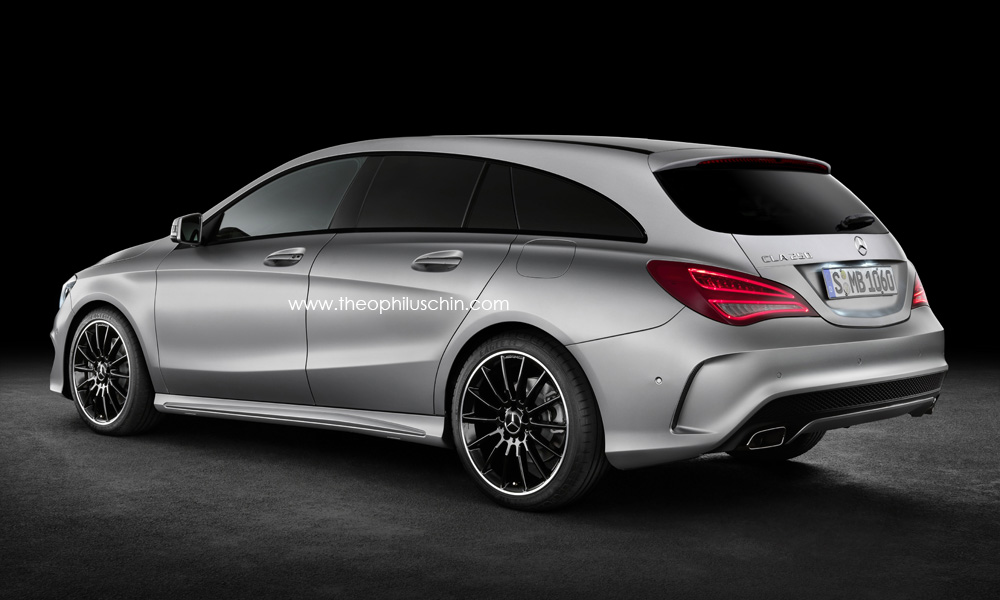 Meanwhile, the CLA Shooting Brake will retain the stunning design of the four-door coupe with its low roofline and frameless doors, but with an added practicality of a much larger boot. Though Mercedes has three estates in its lineup (estate derivatives of the C-, E-, and CLS), the CLS Shooting Brake is the only lifestyle model in that range, having more form than function. At that price point, the CLA competes with the Jaguar XF Sportbrake. With the addition of the CLA Shooting Brake however, Mercedes enters an entirely new segment at a much lower price point.
Rendering courtesy of Theophiluschin