The launch rests on the interest in the product.
The next product based on the Mercedes MFA (front wheel drive platform) architecture will be the Mercedes CLA Shooting Brake. Prototypes of the CLA Shooting Brake are undergoing tests in the Middle East and Europe currently, and the world premiere is predicted to happen in the initial months of 2015.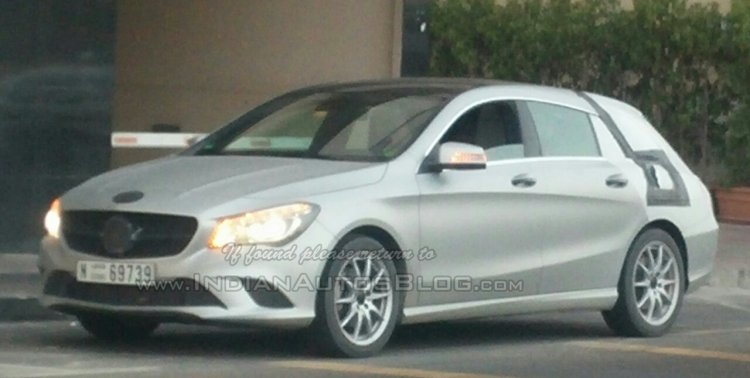 Meanwhile, Mercedes-Benz India have confirmed the launch of the regular CLA Class for early 2015, to complement its entry-level range made of the A-, B- and GLA-Class. The estate body style as such has a very low, if not no interest among Indian buyers in any price segment, and yet that has not fully deterred the Indian operations of the German carmaker from ruling it out.
Speaking to Indian Autos Blog about the future derivative, Mr. Eberhard Kern, MD and CEO of Mercedes-Benz India, said -
We're conducting regular product clinics, and regular product summits with all our dealers to discuss and prioritize future products. This (CLA Shooting Brake) for sure will be part of next meetings, and we'll see how the outcome is, there is no decision taken today.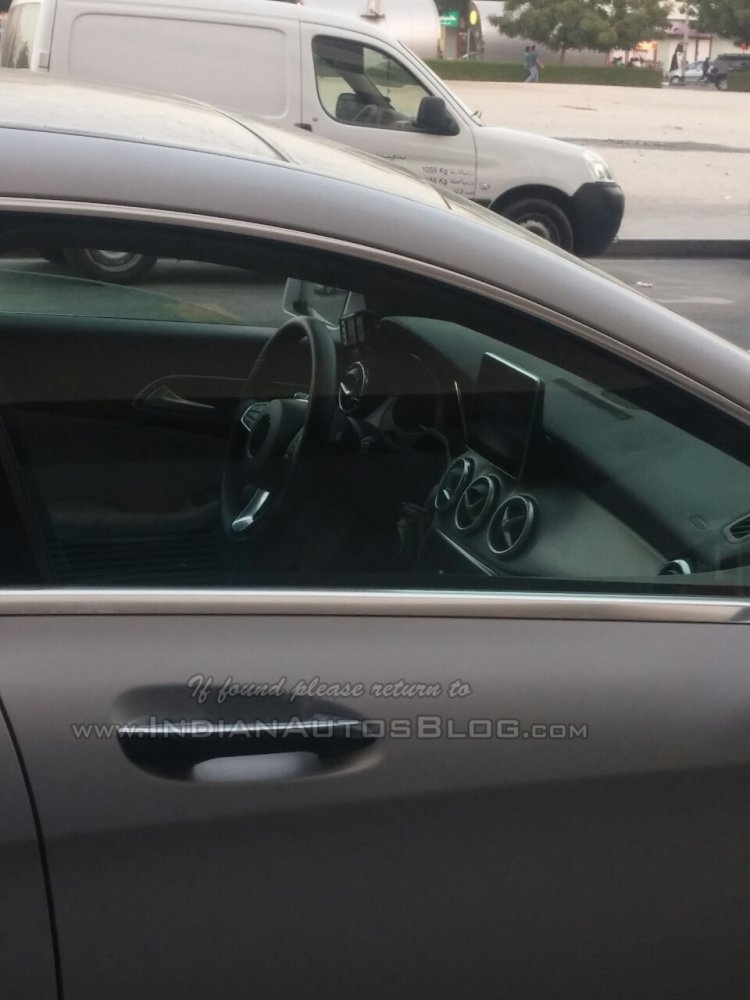 Also read: Review - Mercedes GLA Class
The Shooting Brake, if launched, will be the lone product in a niche segment, not only in India but even globally. Rivals Audi and BMW do not have estate derivatives on the A3 or 1 Series. And yet again Mercedes India would have created a new segment, if they find a compelling case for it.