The GLA- and CLA-Class will be assembled at the Thonburi assembly plant.
Mercedes-Benz Thailand has commenced local assembly of the CLA- and GLA-Class which are categorized as New-Generation Compact Cars (NGCCs).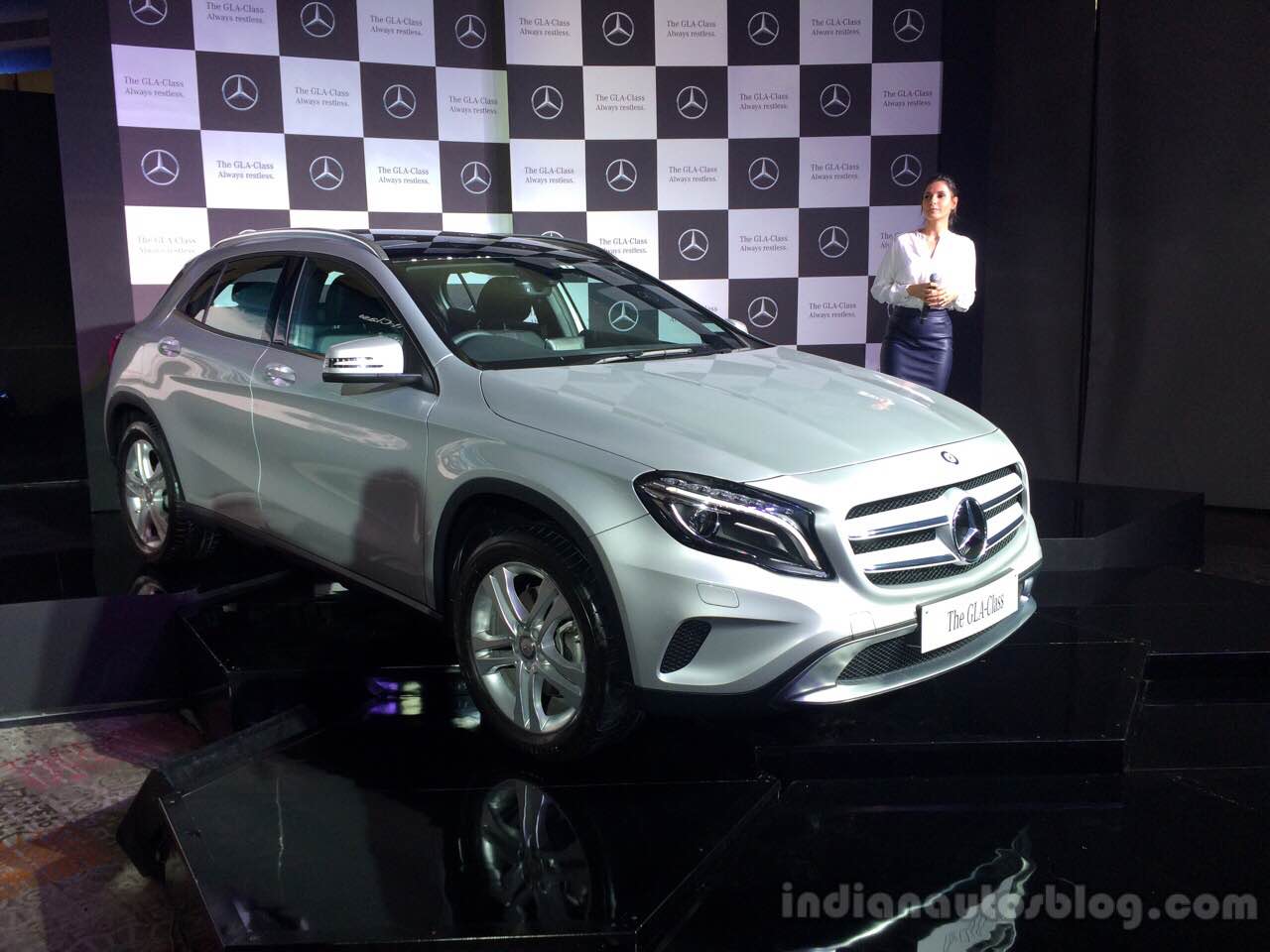 These models will be now assembled at the company's Thonburi Automotive Assembly Plant Co in Samut Prakan province. The NGCC category comprise a major chunk of the company's annual sales figures accounting for nearly 25 per cent. Local production will make the models more competitive, the CLA now has a price range between THB 21,40,000 (INR 39,04,305) to THB 24,90,000 (INR 45,31,748). On the other hand, the GLA range will now cost between THB 20,90,000 (INR 38,13,083) to THB 24,40,000 (INR 44,51,638).
The NGCC models will be made alongside the C-, E-. S- and ML-Class at the Thonburi plant which also makes hybrid models. The hybrids are also huge sellers for Mercedes-Benz accounting for almost 40 per cent of the total sales.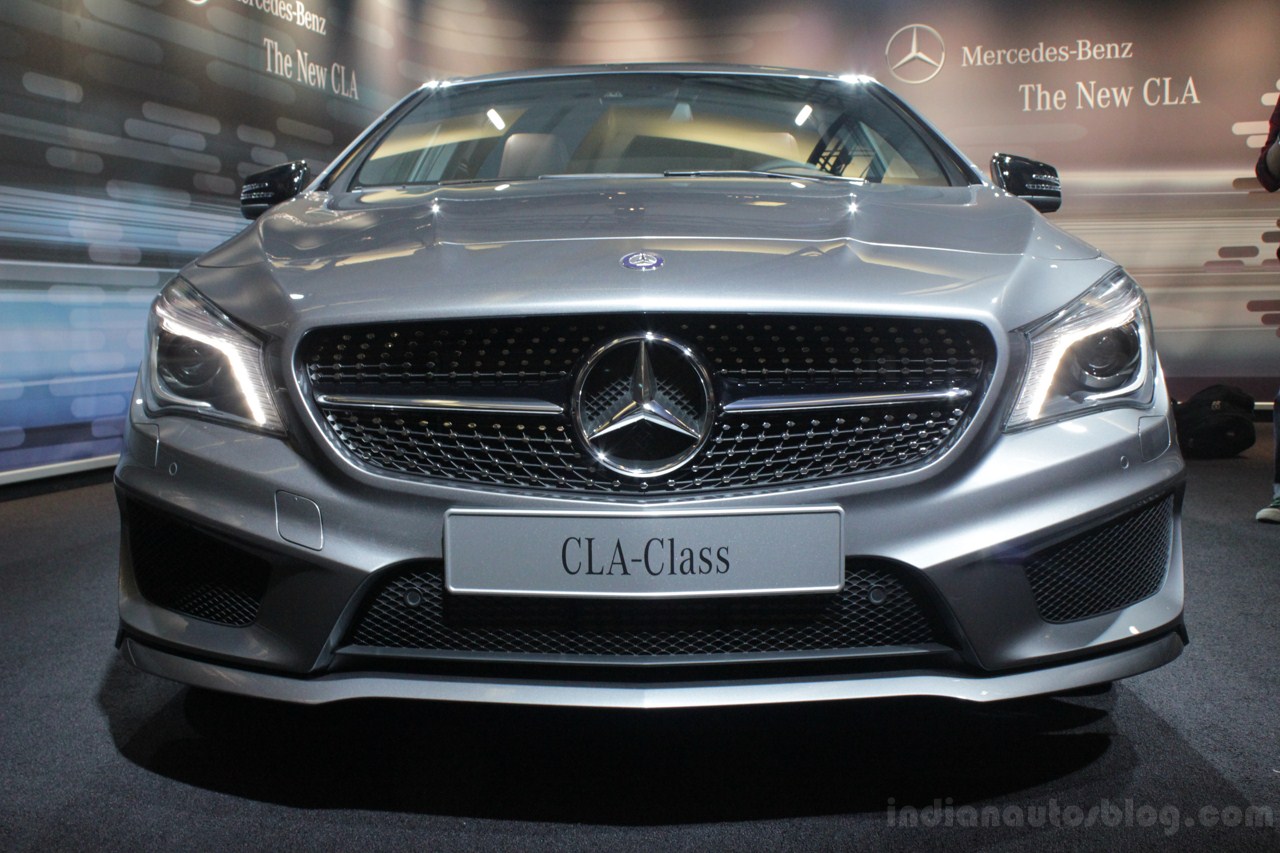 Also read: Mercedes CLA - Review
This news comes hot on the heels of Mercedes-Benz India commencing local production of the CLA sedan at their Pune plant earlier this month.
[Source: Bangkok Post]