The Mercedes CLA and GLA compact luxury models are in attendance at the Moscow Motor Show 2014 (Moscow International Auto Salon 2014) that began today.
Mercedes CLA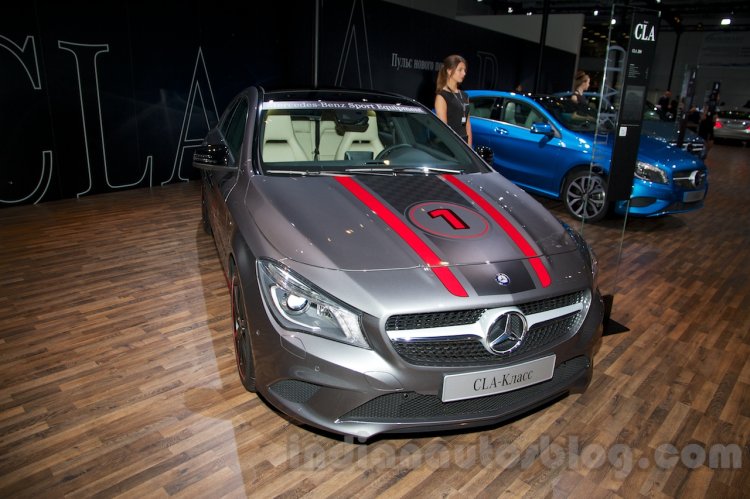 The Mercedes CLA entry level luxury sedan slots itself between the A Class and C Class. Competition will come from the Audi A3 sedan. Based on the MFA platform, the CLA sedan is powered by a set of four-cylinder petrol and diesel engines.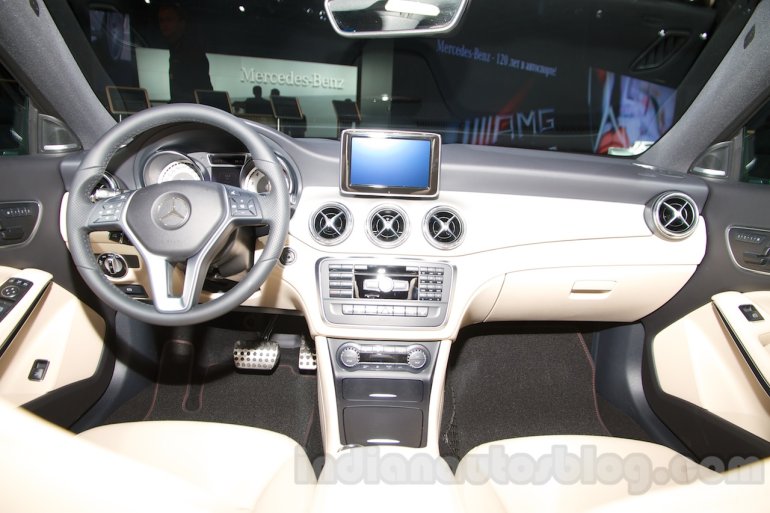 The range topping CLA 45 AMG is powered by a 2.0-litre twin-turbo petrol motor which puts out 355 bhp and 450 Nm of torque. The motor is claimed to be the most powerful four-cylinder engine in series production.
Mercedes GLA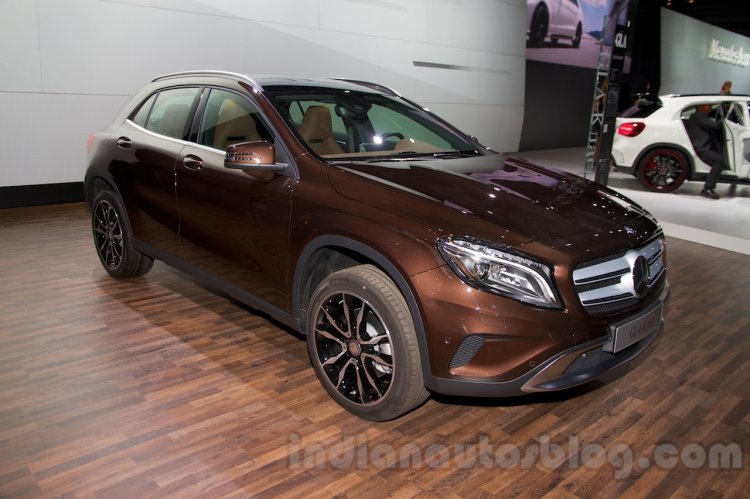 The Mercedes GLA compact premium crossover is a close relative to the CLA and is based on the same MFA platform. Powertrain options are also shared but the SUV gets an additional Renault-sourced 1.5-litre diesel engine. The GLA 45 AMG packs in the same 355 bhp motor that is found in the CLA 45 AMG and just like the sedan, power is transferred to all the four wheels via the 4MATIC all wheel drive system.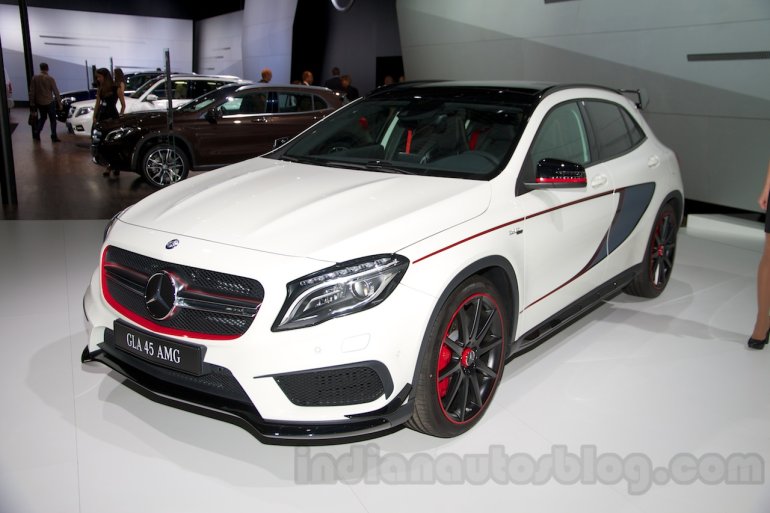 While the CLA 45 AMG is already on sale in India, regular variants of the CLA will be launched by January 2015. The GLA crossover will go on sale in the sub-continent in the festive season.
Mercedes CLA - Image Gallery
Mercedes GLA - Image Gallery
Mercedes GLA 45 AMG - Image Gallery