Over the past few years, we have seen some really innovative products from BMW.
The BMW X6 and the BMW X1 are true testimony to the old marketing wisdom "Don't enter segments, create them!"
BMW's arch rival from Stuttgart, Mercedes, realized the importance of thinking out-of-the-box and is developing some really interesting products to secure its future.
The Mercedes CLA is one such product which we think will definitely click for Mercedes. Essentially, it is a coupe sedan that will sit below the Mercedes C Class as the new entry level sedan for Mercedes Benz.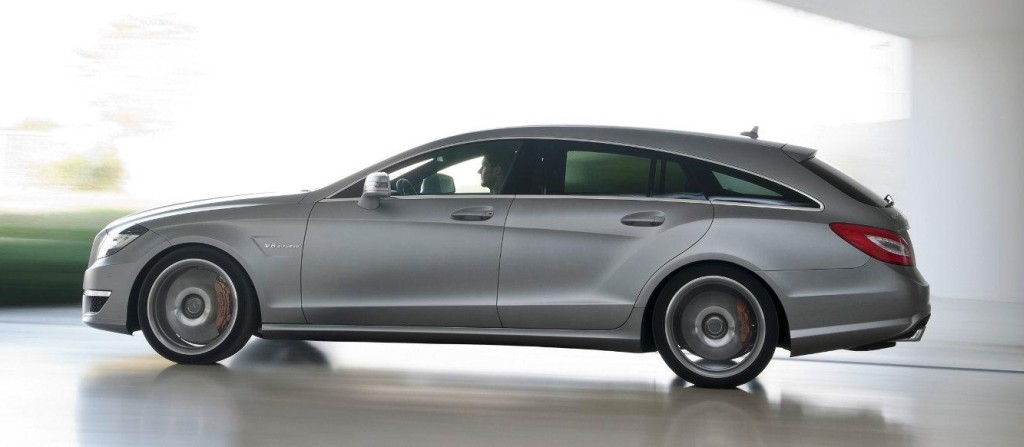 We know the fact that it will be based on the A Class's MFA (Mercedes FWD architecture) and will share most of its engines and other mechanical components with the A Class. The design of the CLA will be of a four door coupe. So you can think of the CLA much like a poor man's CLS. Naturally, there will also be a AMG version of the CLA for true enthusiasts.
Autocar reports that Mercedes is also planning a station wagon version of the CLA which is expected to be called the CLA Shooting Brake.
Yes, you guessed it right, it will be a smaller version of the CLS Shooting Brake. As the production version of the Mercedes CLA four door coupe is slated for debut at the 2013 Detroit Motor Show, expect the CLA Shooting Brake to be revealed later in the year.
The Mercedes CLA enters production next year and will roll out of the €800 million facility in Kecskemét, Hungary.
[Source: Autocar.co.uk]