The Mercedes Benz CLA Class is likely to be launched in the Brazilian market within a few months. Mercedes of Brazil is testing the CLA on the local roads and these images were snapped by Autos Segredos reader, Luiz Fernando Paganini.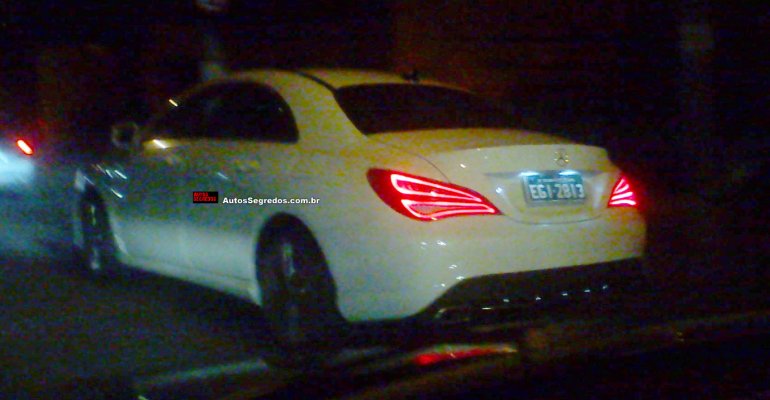 The CLA is the four-door coupé version of the recently launched Mercedes A Class. Apart from sharing the same front fascias, the CLA and the A Class share the MFA (Mercedes Front Wheel Architecture) platform.
Autos Segredos reports that Mercedes Brazil is considering local production of the A Class, which was already launched there sometime ago. Mercedes may consider an assembly plant in  the city of Joinville or Juiz de Fora for making their MFA cars (the A Class, CLA and the upcoming GLA).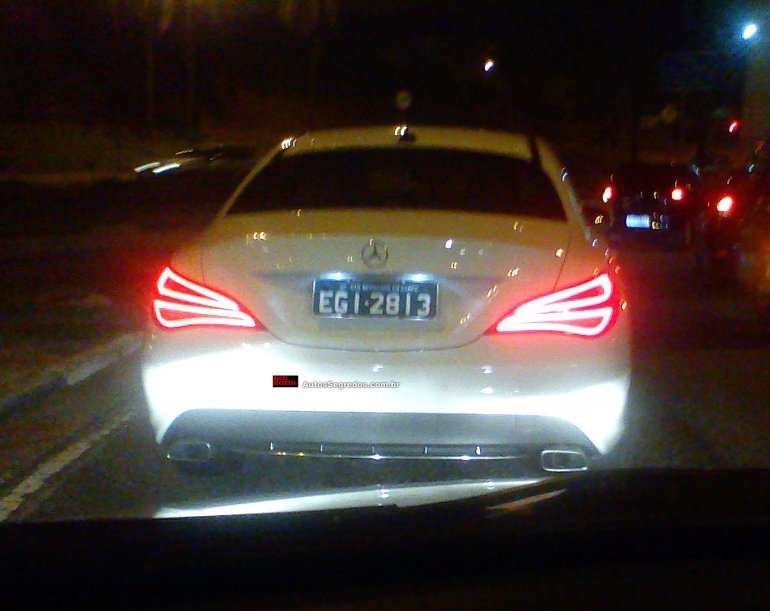 Meanwhile, Mercedes will be importing the CLA Class as a CBU from their Kecskemét facility in Hungary. At the time of the launch, the CLA will be available with the 1.6-liter turbocharged petrol engine, which is also available on the A Class sold in India. However, the CLA for Brazil will come in the CLA 200 trim and as a result, the same engine produces 156bhp of power, up from 122bhp.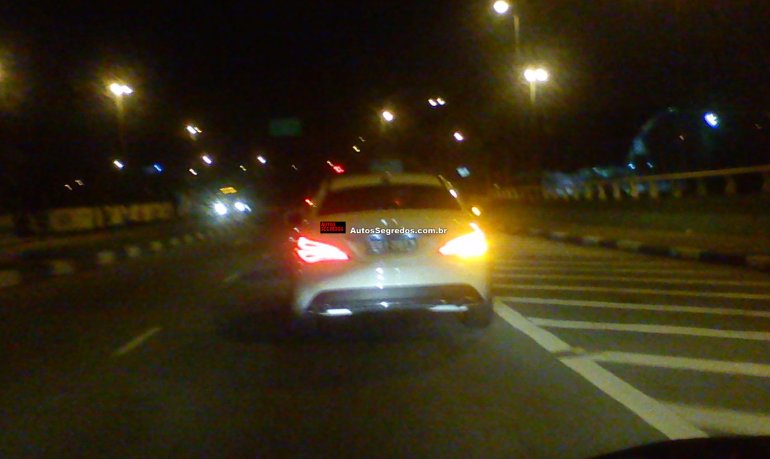 The CLA is definitely coming to India next year. Mercedes India should be launching the CLA within the first quarter of 2014. Globally (and even in India after sometime), the CLA has it's arch rival in the Audi A3 Sedan.
[Image credits - Autos Segredos]